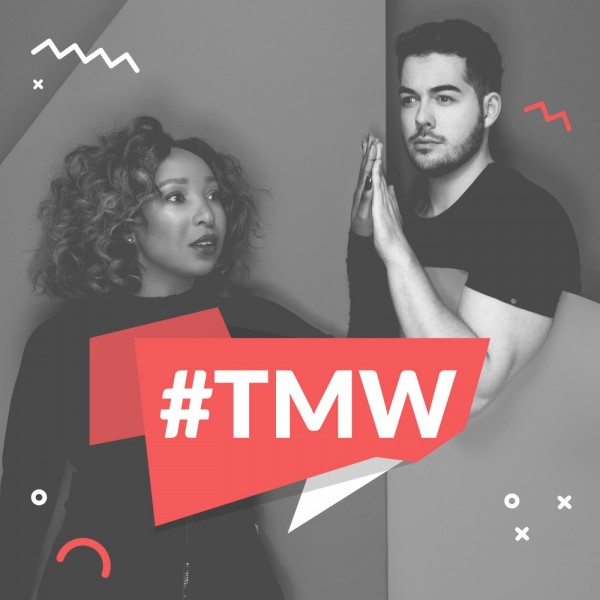 #TMW - Carlo Murison
Arye Kellman has an inspiring chat with the Group CEO of Two Tone Global, Carlo Murison who is a Creative Director/Copywriter/Artist and Painter. Founder of the upcoming VUKA Knowledge Summit.
At the age of 24, Murison founded and started Two Tone Strategic Design & Branding, now known as Two Tone Global. Developing work for brands and he has worked on campaigns from London, New York, Paris to Japan, and across 28 African countries.