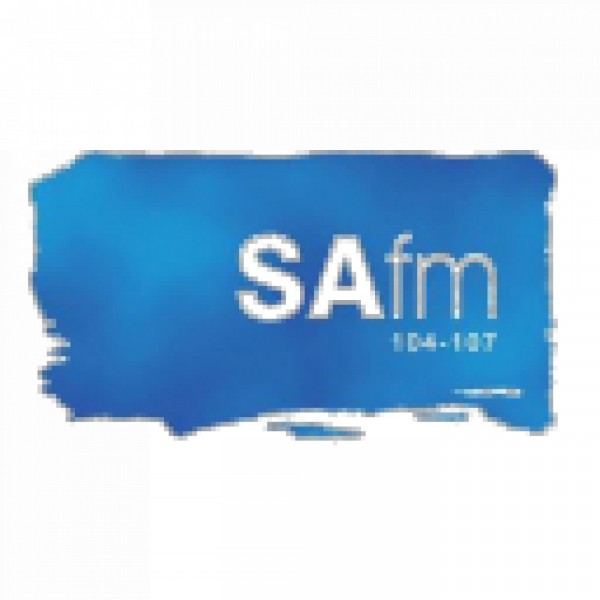 IRISHA LUHANGA - FOUNDER AND MANAGING DIRECTOR
Redefine Human Capital was established by Irisha Luhanga as a business to offer a holistic approach to recruiting rare skills as well as talent attraction, organizational development, psychometric assessment and performance management. Since then, the business has evolved into a more comprehensive HR consultancy.

Irisha holds a BA Hons degree in Organisational Behaviour and Industrial Relations. In the 14 years of working in HR, she has developed people strategies for some of the world's leading International Investment banks.