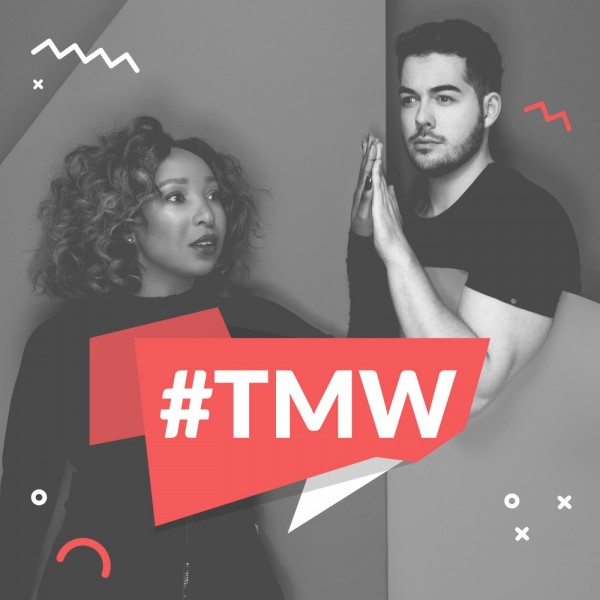 #TMW - GradStar "10 of the Finest" Top Students in S.A
South Africa's Top 10 university students have been unearthed from across the country. Arye Kellman chats to two of the top 10 leading university students in South Africa from the Gradstar programme. Godfrey Tshanda - BSc in Occupational Therapy and Emma Alimohammadi -
Bachelor of Commerce in Law; LLB.Take a listen as they share what it takes to be the best of best.