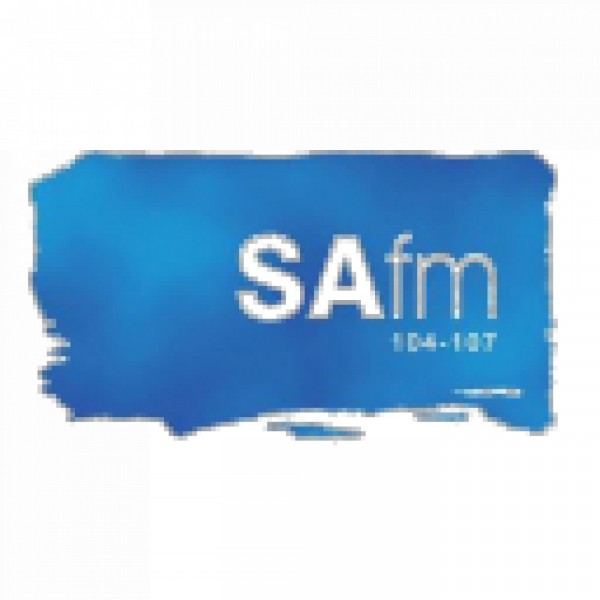 #BigQuestion - WE CAN'T TURN A BLIND EYE AND EXPECT EXCELLENCE TO THRIVE
Black excellence will not thrive if we want to turn a blind eye to the wrongs of those we deem as role models. Celebrities, at least most celebrities in South Africa, are people we draw inspiration and hope from, and that means they have the default responsibility to uphold good morals and work ethic, and should do their best to promote excellence in all their ventures. How do we strive to achieve excellence?

Guest: Kabelo Chabalala - Columnist for The star newspaper, Pretoria News and the IOL Group and founder of the Young Men Movement.