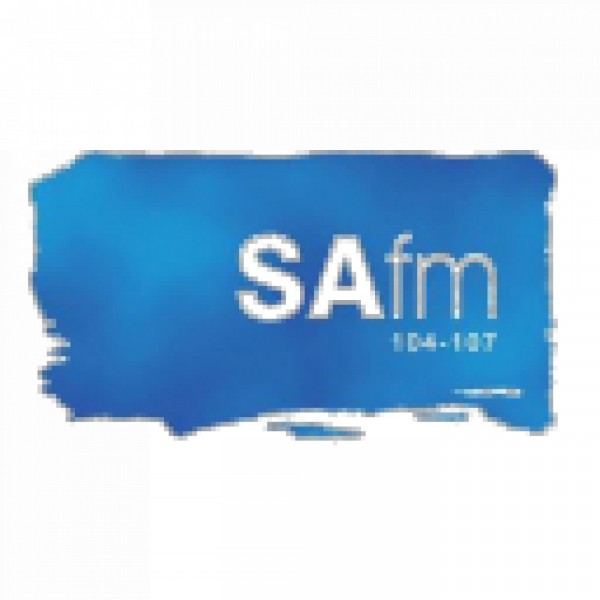 #MoneyMakers - 5 Ways The Best Board Members Will Add Value To Your Start-Up.
Guest: Matsi Modise – Founder and Director of SiModisa
Website: www.simodisa.org

TALKING POINTS

 should you consider having a board of directors?
 when is the right time?
 what are the benefits?
 how can you choose them?