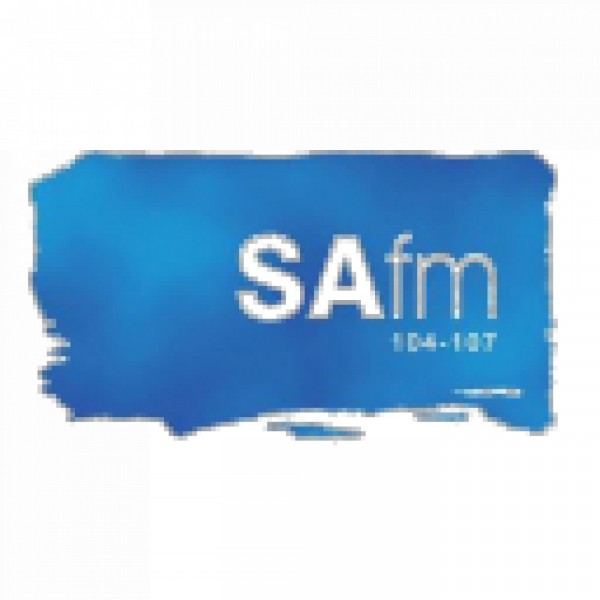 #InTheSpotlight - Khathu Ramoliko – Head Of Fnb's Gold Sub-Segment
In spite of being one of FNB's youngest business heads at just 30 years of age, Khathu heads up FNB's Gold Sub-Segment, which is one of the biggest customer segments within FNB customer.
Prior to the current role, he has held various roles including being Head of Pricing for FNB. He also supported the CEO of FirstRand Group CEO, the holding company which owns FNB. This role gave Khathu high-level exposure to the strategies and operations of the entire FirstRand Group, including strategic decision making, business, finance and stakeholder management.