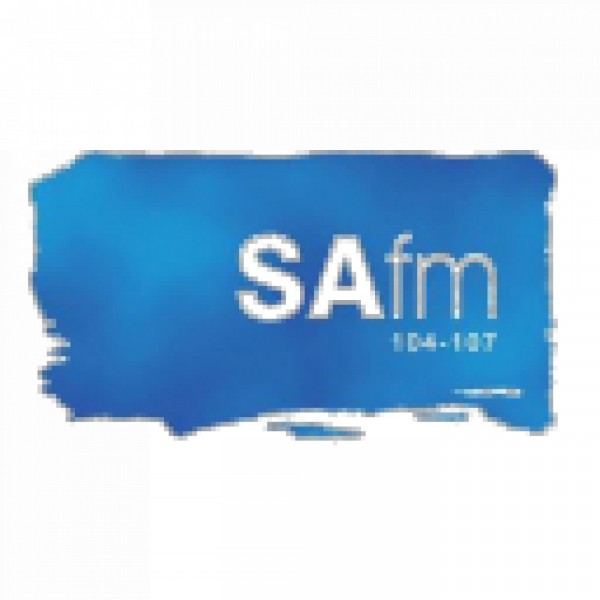 #InTheSpotlight - ACHMAT DANGOR - AUTHOR AND POET
Achmat Dangor lives in Johannesburg, South Africa. He has published four novels, Waiting for Leila (1981), The Z Town Trilogy (1990), Kafka's Curse (1997) and Bitter Fruit (first released in 2001), as well as a short-story collection, Strange Pilgrimages (2013). Bitter Fruit was shortlisted for the Man Booker Prize for 2004 as well as the 2003 International Dublin Impac Award.
Besides his significant contribution to SA literature Dangor is also an active development professional and has headed up various non-governmental organisations in South Africa, including the Nelson Mandela Children's Fund, the Nelson Mandela Foundation and was the Southern Africa Representative for the Ford Foundation. In 2015 he was given a Lifetime Achievement Award by the South African Literary Awards (SALA).
He also worked with Kofi Annan in the United Nations.
His new book Dikeledi has been in stores since September 1.