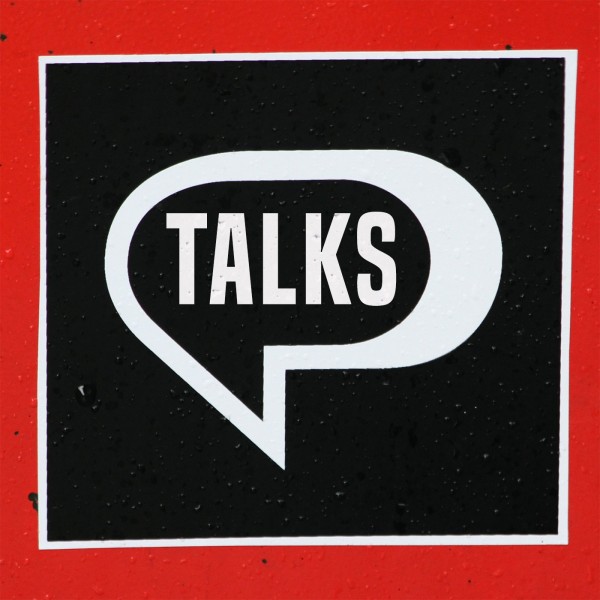 TuksRes Women in Leadership Academy
The University of Pretoria TuksRes Women in Leadership Academy (TRWLA) was started in 2014 in order to provide a platform through which to enrich the lives of young women at university.

Whilst large strides have been made towards obtaining a more gender equal society, much work still needs to be done. The academy hopes to be a part of enabling that process of growth in young women and investing not just into people, but also into the heart of South Africa. Starting at the beginning of their university career, the academy focuses on providing young female students with opportunities for growth and empowering them to use their potential.