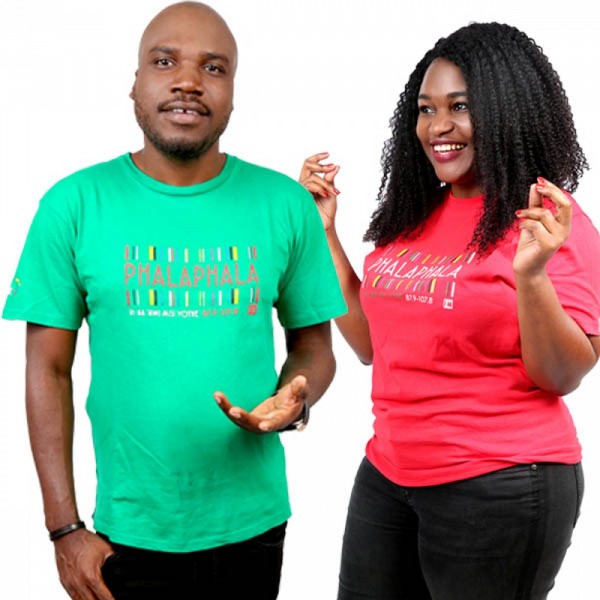 Listen : Family of Mali hostage McGown speak
After six years in captivity in Mali, South African Stephen McGown has finally been released, government confirmed on Thursday.
Speaking at a briefing in Pretoria, minister for International Relations, Maite Nkoana-Mashabane confirmed McGown was released on Saturday and has arrived back home.
McGown was taken hostage, along with two others, by al-Qaeda in Timbuktu, northern Mali, in November 2011.
Swedish hostage, Johan Gustafsson, was released in June, renewing hopes for McGown's own release
The third man captured, Dutchman Sjaak Rijke, was freed in April 2015 by French special forces. His wife managed to escape the kidnapping.
A German who tried to resist the abduction was killed.
Numerous video appeals by McGown for assistance from the South African government were released over the years.