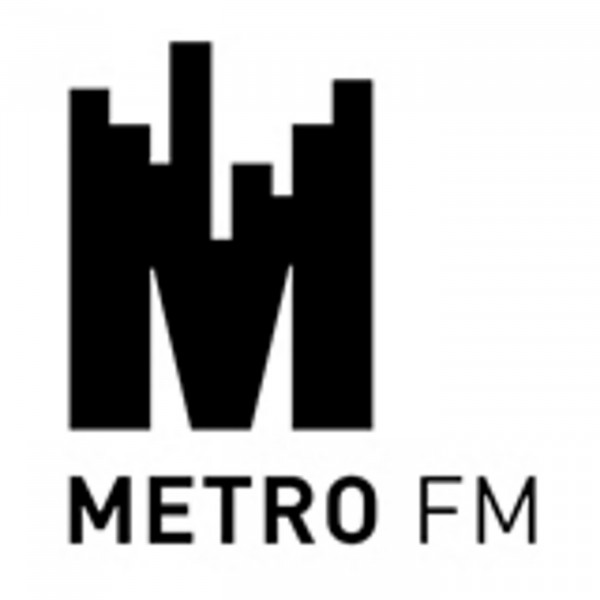 SHO MADJOZI
#specialguest

Sho Madjozi

 So your real name is Maya Wegerif and you're Tsonga / Shangaan?

 I think the question everyone is asking – Who is Sho Madjozi and

where is she from?

 How long have you been rapping?

 How would you define or describe your music?

 You lived in other parts of the world and I hear you're fluent in

Swahili too?

 How did you hook up with Okmalumkoolkat?

 What's your inspiration when it comes to music?

 You love fashion and what does it represent to you?

 You're also on tv…as an actress?

 Are you also an academic?

 With all this attention and all this love, how would you describe your

life right now?

 Where do you see yourself in few year from now?

 Who would you like to work with in the future?