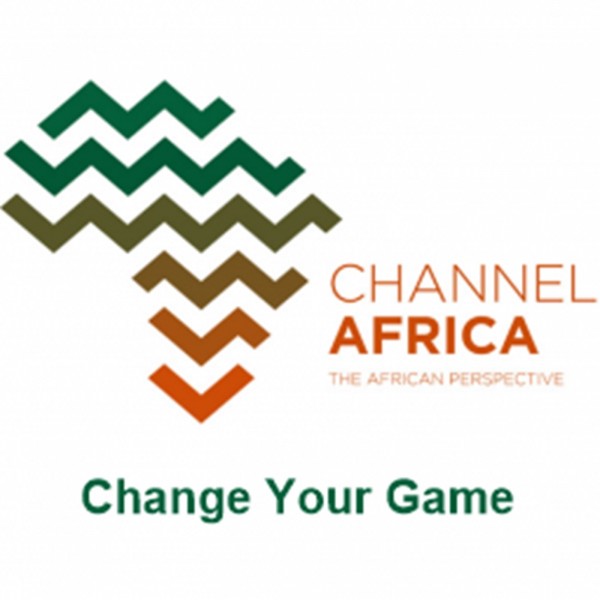 Change your Game
 Standard & Poors (S&P) Global downgraded South Africa to junk status earlier this year and just last week the ratings agency re-affirmed the country credit rating at BB+ with a negative outlook - or junk status. S&P Global cited tensions within the governing party and slow economic growth. To find out more, we spoke to Charles Meyerowitz, the Co-Founder and Chief Executive Officer of Lamna.

 Starting a business is exciting and we all have the tendency to just jump right into it without checking all the boxes. To unpack more on the subject we spoke to Sharon Tshabalala the Chief Executive Officer of the Millennium Support Services
 To celebrate youth month, the Imvelisi rolled out an exciting project in Johannesburg, South Africa. The project is a boot camp to support and guide aspiring young entrepreneurs. We spoke to the Chief Executive Officer of the Imvelisi, Dhesigen Naidoo and the research manager behind the programme, Chantal Ramcharan-Kotze.

 Youth Month in South Africa sees students from the University of Cape Town (UCT), a visiting student group from Belgium and fledgling entrepreneurs from the Raymond Ackerman Academy of Entrepreneurial Development also at the UCT competing in a Pitch Off competition. The event is hosted by Coca-Cola Peninsula Beverages .We spoke to Stuart Hendry the Director of The UCT Development Unit for New Enterprise (DUNE).
 The Bertha Centre for Social Innovation & Entrepreneurship a specialised unit at the UCT Graduate School of Business and the Schwab Foundation for Social Entrepreneurship Graduate School of Business launched a report titled - Beyond Organizational Scale: How Social Entrepreneurs Create Systems Change. We spoke to Cynthia Schweer Rayner a Senior Researcher at the Bertha Centre for Social Innovation & Entrepreneurship, a specialized unit at UCT's Graduate School of Business

 Fanice Mangoja Nyatigo is a Kenyan student at the University of California, Berkeley. She is passionate about health and medicine, and plans to use her bioengineering degree from Berkeley to contribute to the improvement of healthcare in Kenya. She is also a scholar of the MasterCard Foundation Scholars Program. Outside class, Fanice is a big lover of adventure and travelling. Channel Africa's Zanele Jambane spoke to Fanice ,about her passion for health and medicine…

 Our Game Changer this week is Natalie Manima the Founder of Bespoke Binny .As a Cognitive Behavioural Therapist based in London, Natalie has recognised the importance of one's home environment, in coping with issues such as anxiety and low mood levels for many years. She then launched the Bespoke Binny, a British based business offering a range of handmade home ware and gifts items made from West African fabric.