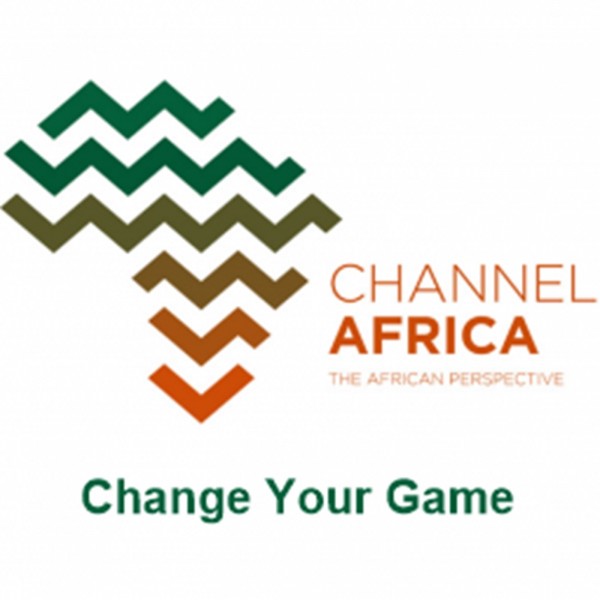 Change your Game
Ø Two friends have launched a range of dolls to encourage girls to embrace their natural hair - despite being told that black dolls were ugly and would never sell. Caroline Hlahla, from London and Khulile Vilakazi-Ofosu, from South Africa, wanted to address the hair issue among young girls after noticing a lack of black dolls with 'kinky Afro hair' in toy shops. Together they launched the Sibahle Collection - from the Zulu word meaning we are beautiful, to represent children of African and Caribbean heritage. We spoke to the Co-founder of the Sibahle Collection Khulile Vilakazi-Ofosu.

Ø The 2017 Applications for the MTN Solution Space Venture Incubation Program are now open. Twice a year, the programme selects 10 early stage start-ups to participate in a 12 week mentor-led programme which takes place from the 1 September to the 30 November in Cape Town South Africa. We spoke to Tshepo Ngwenyama, a recent graduate at the University of Cape Town (UCT) and an entrepreneur .



Ø I AM Emerge creative agency has launched an informal business development platform in a form of an App in the Alexandra Township, South Africa. The mobile app Vuleka Initiative is a grassroots economic development initiative focused on growing townships based businesses both formal and informal. To find out more about this, we spoke to Oscar Monama, the Co-founder and the Strategy Director and Brian Makwaiba also Co-founder and Operations Director of I AM Emerge Agency.

Ø Rudzani Mulaudzi is a 29 year old with a degree in Information Systems from the University of Cape Town. He has years' experience as a software developer, project manager and management consultant. Johannesburg-based entrepreneur is focusing all his time and effort on making a difference by uplifting and developing communities through social businesses aimed at making an impact rather than purely profit. We had a chat with Rudzani


Ø Access to advice and mentorship from experienced people is key to helping small, medium and micro enterprises (SMMEs) build successful and sustainable businesses. A lack of contact with established entrepreneurs is a major threat to the success and growth of new entrepreneurs, particularly youth and women entrepreneurs. The 2016/2017 Global Entrepreneurship Monitor recommends building support structures that enable entrepreneurs to access advice and mentorship. We spoke to Zizipho Nyanga, CEO of the Old Mutual Masisizane Fund.

Ø Our Game Changer this week is Emmanuel Bonoko a social entrepreneur who is empowering the youth in South Africa through a potent mix of education and inspiration. In 2012, when he was just 21, he founded the Ebonoko Foundation with the aim of serving others and fostering leadership, youth empowerment and entrepreneurship. One of their main initiatives is a book drive that's seen over 12 000 books collected over the years and donated to under-resourced schools, charities, libraries, prisons and community centres. He tells us more about his journey Emmanuel Bonoko .