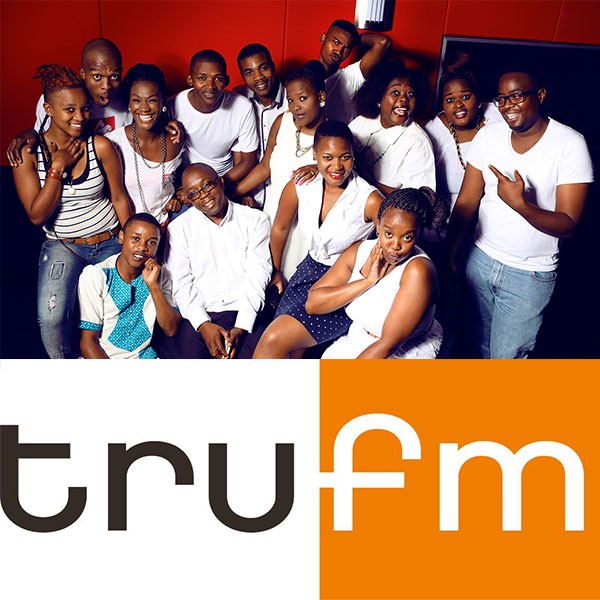 Episode 501
The series takes the listener on a journey of four individuals who have just completed their matric and are now embarking on a journey of self-discovery. As a youth station it was important for the station to come up with a story line that tackles societal issues that resonate with the typical trufm listener. These issues include peer pressure, gangstarism, crime, education, lack of service delivery, unemployment as well as the consequences and setbacks that hinder people from achieving their pre-determined goals.

The aim behind the drama series is to empower; educate and entertain the listener while challenging perceptions.

Masi Mdingane, trufm Programmes Manager explained that "This is one of the ways in which trufm aims to strengthen its programming output. We will curate content around this series, making it a strategic addition to the lineup".

"It is important for the station to speak to the needs of the youth while addressing their aspirations. Uhambo Lwethu is an exciting new drama series that aims to do just that. We are very excited as a station to deliver this series and are confident that it will be well received by the trufm listener," commented Thobeka Buswana, trufm Station Manager.

Catch Uhambo Lwethu every Monday – Friday at 13h30 on 89.9 – 104.1

trufm . . . bringing you drama like no one else.