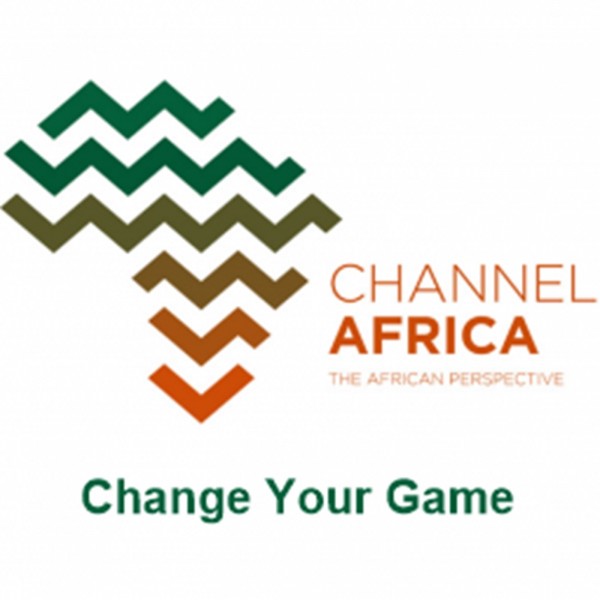 Change Your Game
• In 2015 Young entrepreneurs across East Africa formed a regional coalition of youth business organisations. It is called the Commonwealth Alliance of Young Entrepreneurs-East Africa and includes 15 organisations from six countries: Kenya, Mauritius, Rwanda, Seychelles, Tanzania and Uganda. We speak to Brian Randich the Vice Chairperson for Commonwealth Alliance of Young Entrepreneurs-East Africa.
• How a business plan can make or break a start-up seeking finance - Chelsea Evans and Jason Newmark are proof of how the strength of a business plan and concept can impact a financier's decision of whether to grant funding. Recent participants in the venture-capital television show, Shark Tank SA.
• We profile Ndzavi Derrick Hlungwani is Accredited Business Mentor with Institute of Business Advisors South Africa, Social Media Strategist, Entrepreneurologist, he consults with individuals and businesses, offering advice. He is the founder of New DiscoveryBS.
• Last month Y-BECA Youth Entrepreneurship Foundation South Africa closed its first semester with the launch of eleven brand new businesses courtesy of its brilliant, resilient young entrepreneurs during its Demo Day. The Y-BECA Youth Entrepreneurship is a free 12-week innovation and entrepreneurship programme and its beneficiaries are unemployed university graduates, university dropouts and high school dropouts, aged between 18 and 27 yearsWe speak to Boi Rasmussen the Chief Executive Officer of the Y-BECA Youth Entrepreneurship Foundation.
• Young entrepreneurs from Cameroon, Ghana, Nigeria, and Sierra Leone have come together to form a new network aimed at addressing challenges to sub-regional trade and youth unemployment in West Africa. The Commonwealth Alliance of Young Entrepreneurs – West Africa (CAYE-WA) was recently launched in Accra, Ghana. We speak to Bernard Oduro Takyi the Regional Coordinator for the Commonwealth Alliance of Young Entrepreneurs – West Africa
• The Lemok Group is a black-owned company that operates in Pretoria's biggest township, Soshanguve in South Africa. The company is made up of two divisions - Lemok Digital Agency, a digital marketing agency focused on the SME market and Tatom, a stationery and printing supplies company. The agency was established by its CEO, a young Pretoria-based entrepreneur, Lebogang Mokubela, in 2014.