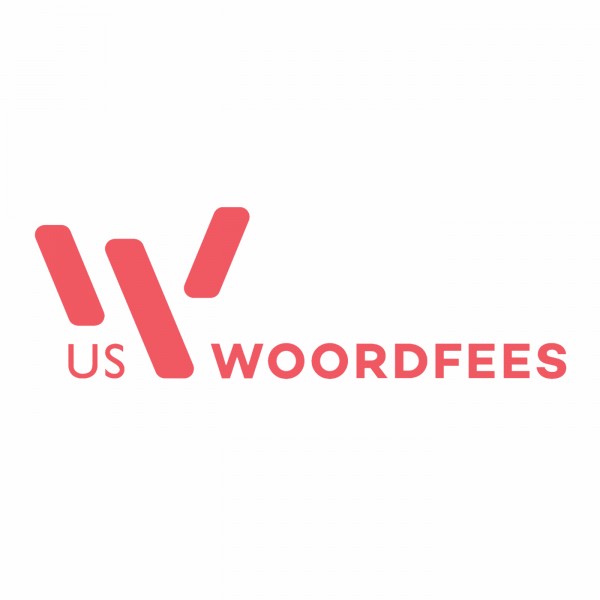 DEON MAAS: MELK DIE HEILIGE KOEIE
Aangebied deur NB-Uitgewers
Hy ontsien niks of niemand nie, nie Afrikaans op kampusse, baarde, banting, die Guptas of mans se 'menere' nie.
Uitdagend, uittartend, of snaaks – een ding is seker: Deon Maas is so gebek en so laat staan. Erns Grundling probeer hom vasvat.