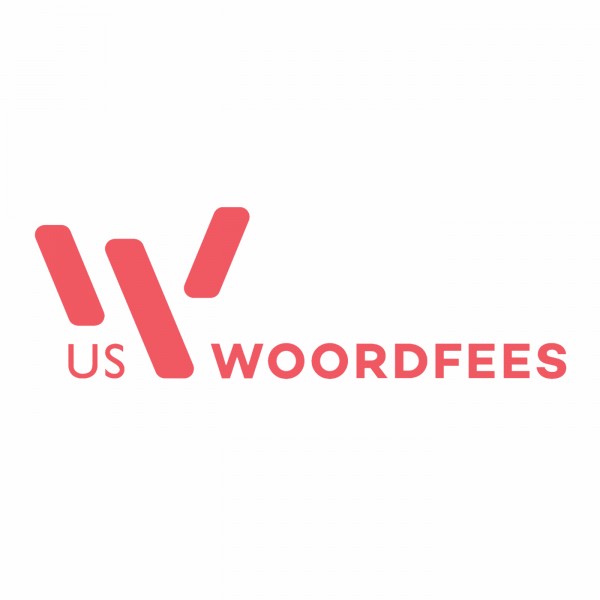 CLOETE BREYTENBACH: THE SPIRIT OF DISTRICT SIX
Aangebied deur Protea Boekhuis.
As destydse koerantfotograaf het Cloete die lewe in die ou Distrik Ses op film vasgevang: mense wat praatjies op straathoeke maak, die karakters
van die buurt, jillende kinders, die Klopse wat 'n nuwe jaar in dans. Hy gesels oor die herdruk van sy boek met Noor Ebrahim, gebore en getoë
in die Ses, waar sy oupa 30 kinders gehad het – almal Distrik Sessers.