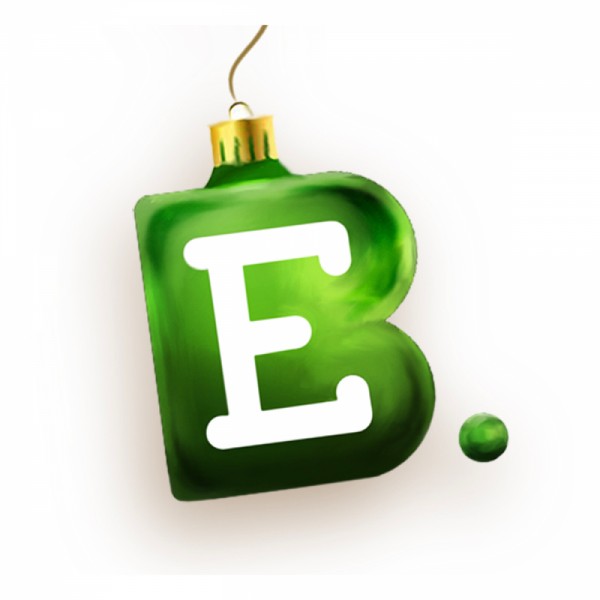 Exclusive Books Podcast - Episode Five
Give a book, give a story to tell this Christmas with Jenny Crwys-Williams and Exclusive Books. In this episode of our festive pop-up podcast, Jenny chats about books for little people, with little people - those who are just at or beyond the ten-year mark. School children from various grades review Oliver Jeffers and Sam Winston's wonderful A Child of Books, Ingrid Mennen and Irene Berg's Ink (an Afrikaans story that can be followed by children of all languages), and Loyiso Mkhize's Kwezi. The illustrated Harry Potter and the Chamber of Secrets gets a thumbsup from an eleven-year-old reader, while a Parkhurst Primary pupil tackles the latest Andy Griffiths. The episode closes with the late Chris van Wyk's Mr Hare Meets Mr Mandela, reviewed by none other than master storyteller Gcina Mhlope.

Get these books for children and more than 100 other hand-picked titles at Exclusive Books and www.exclusivebooks.co.za.