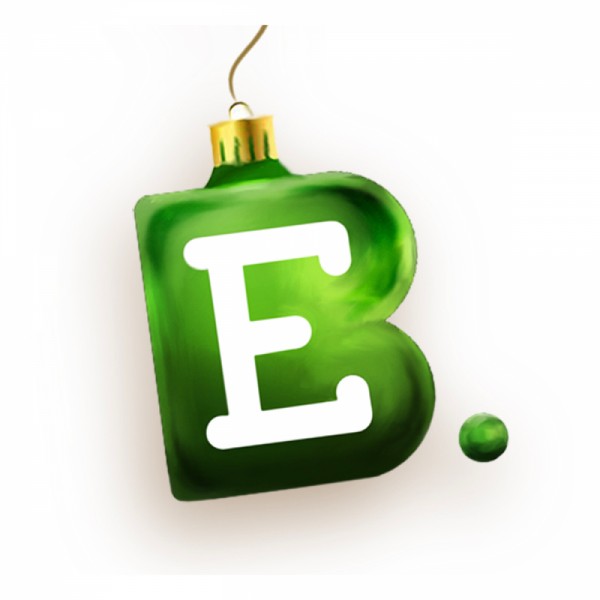 Exclusive Books Festive Popup Podcast - Episode Four
Give a book - give a story to tell this Christmas with Jenny Crwys-Williams and Exclusive Books.

Episode four of our popup podcast is a fiction special, jam-packed with 7 interviews. Lee Child speaks to Jenny about his latest Jack Reacher novel; author Yewande Omotoso reviews Petina Gappah's new book of short stories, Rotten Row; Jeffrey Archer speaks about the final novel in his Clifton Chronicles series, This Was a Man, and poet Lebo Mashile reviews Kopano Matlwa's latest novel, Period Pain. Etienne Bloemhof of NB Publishers talks about the latest Afrikaans fiction (including Deon Meyer's twelfth novel, Koors), Rahla Xenopoulos reviews Jojo Moyes' Paris for One and Other Stories, and Ian McEwan talks about his new novel, Nutshell, and its fascinating narratorial premise.

Get these and more than 100 other hand-picked titles for Christmas at Exclusive Books and www.exclusivebooks.co.za.