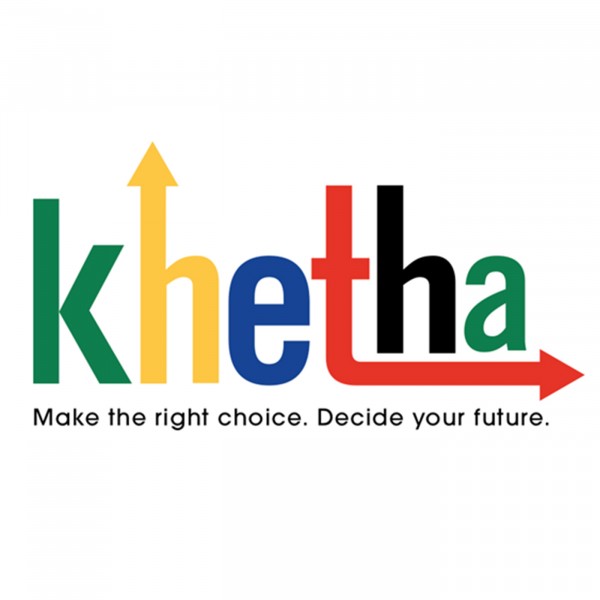 Khetha -21 November 2016
In today's episode of Khetha we find out more about the Career Development Services. (CDS) and the National Career Advice Portal. (NCAP).
We discuss the role of how the CDS is providing career development to all ages at critical stages.
We also look at the NCAP which is an intergrated online self-help career information portal, designed to aid with career and study choices.For more information visit our website. http://ncap.careerhelp.org.za
Alternatively contact the Career Development Service on 086 999 0123.