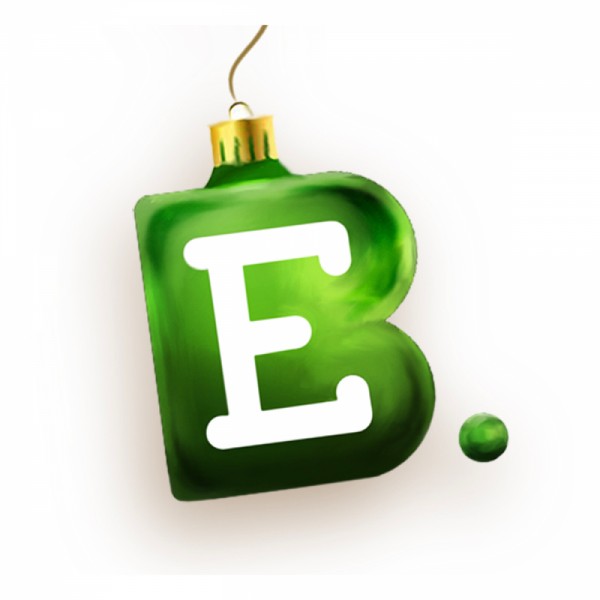 Exclusive Books Festive Popup Podcast - Episode Two
Give a book - give a story to tell this Christmas, with Exclusive Books and Jenny Crwys-Williams, who are joined by authors and special guests from around the world chatting about the season's best reads and gift books.

In this episode, Jenny talks food, taking us from the nostalgic culinary delights of Portugal (My Portuguese Feast by Mimi Jardim), to the classic South African table (For Friends and Family by Nicky Stubbs), to the orient (China: The Cookbook by Diora Fong Chan and Kei Lum Chan), to District Six (District Six Huis Kombuis by Tina Smith), and finishing off with Hugh Johnson's latest book on wine.

Get these titles and many more at Exclusive Books or www.exclusivebooks.co.za.