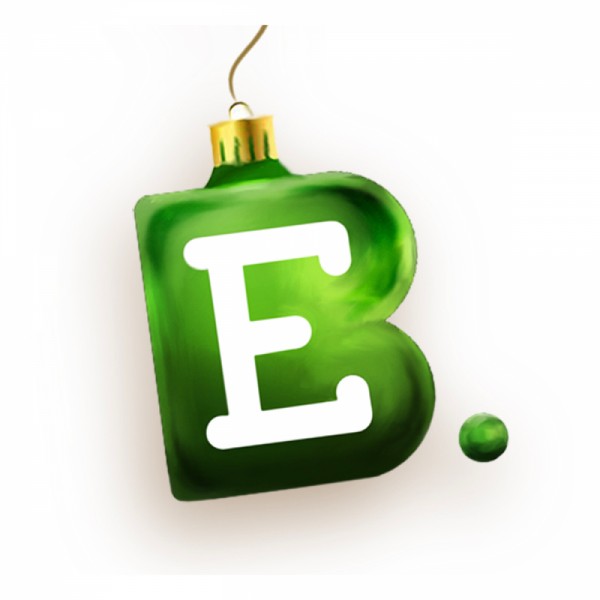 Exclusive Books Festive Popup Podcast - Episode One
Give a book, give a story to tell this Christmas, with Jenny Crwys-Williams and Exclusive Books.

Jenny is back on the air chatting about the season's top reads in this new popup books podcast. In this episode, Exclusive Books CEO Benjamin Trisk talks about his favourite titles of 2016, and actor Richard E Grant interviews novelist Richard Harris about his latest blockbuster, Conclave, a compulsive and fascinating read about the election of a new pope.