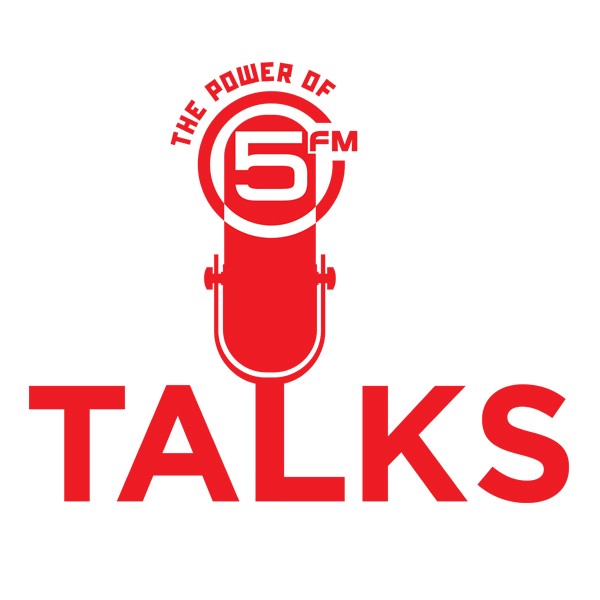 Trevor Wolfe (delvv.io) and De Wet Swanepoel (hearScreen)
Nick chats to innovators at the pinnacle of their careers.
Trevor Wolfe: started his career in New York City working with the world's largest marketing research firm. Now he lives in South Africa where he co-founded delvv.io (award winning pitch at Ventureburn Pitching Den) after seeing how challenging and broken the creative process is between agencies and brands.

De Wet Swanepoel: a professor of Audiology at the University of Pretoria and lead inventor of the acclaimed hearScreenTM App and South Africa's National Hearing Test App, hearZATM. Since its launch, hearScreen has won numerous awards and accolades as a ground breaking mHealth tool with clinical relevance. Hearing loss is called the silent epidemic because it really is an epidemic. Globally there are more than 360 million people who live with permanent and disabling hearing loss.