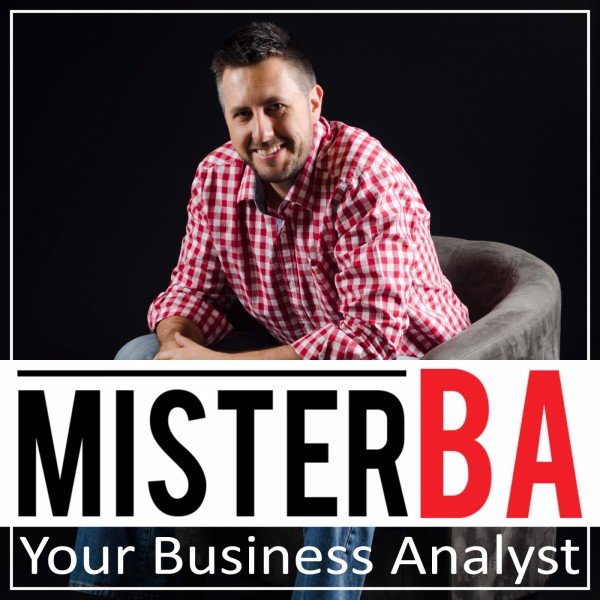 MBA 016: HABITS – Day in the Life of SCOTT PICKEN – Crowdfunding Property Invest
Day in the Life of SCOTT PICKEN: Founder and CEO of Wealth Migrate, a company with a vision to empower 1 billion people by 2020, through investment in First World Commercial and Residential Real Estate.
Morning Routines:
• 07:00 wake up and start with a jog.
• Meditation and affirmation plays a big role in his life.

Family Habits:
• Strict family time 17:00 – 20:00 no matter the time zone.

Productivity:
• No meetings in the morning until 12:00, follow up on calls and meetings in the afternoon and night.
• Identify that ONE thing that is the most important to get done for the day.

General:
• Spends a lot of time around successful people and enjoys learning.