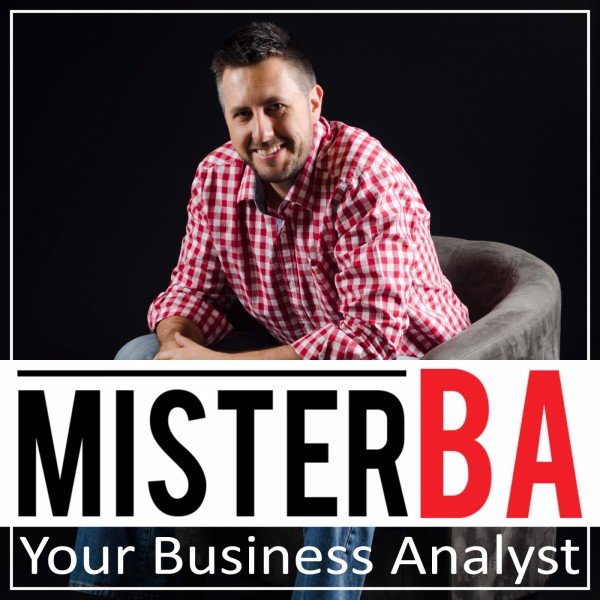 MBA 011: FINANCIAL PLANNING from startup to mature with WOUTER SNYMAN
FINANCIAL PLANNING:
This week we discuss financial planning and what it means at different stages in your business.

We talk to Wouter Snyman to share his views on financial planning from startup to mature phase.

The 4 key topics that we address is the following:

Financial Management: Bookkeeping and other measures you have to incorporate
Personal Insurance: Cover for the unexpected
Wealth Creation: Investing your money to grow
Wealth Protection: How do you go about leaving a legacy

7 Simple Principles to Double Your Income:
Principle 1 Build Your Business on a Solid Foundation, Principle 2 Target the Right Prospects and Clients, Principle 3 Focus with Frequency, Principle 4 The Right Strategies for the Right Clients, Principle 5 Be a Referral Magnet, Principle 6 Stand Out From The Crowd, Principle 7 Capitalise on Your Successes.

Wouter Snyman Bio Summary:
Bestselling author and serial entrepreneur Wouter Snyman, CEO of attooh! Group of Companies is a new generation Financial Services company.