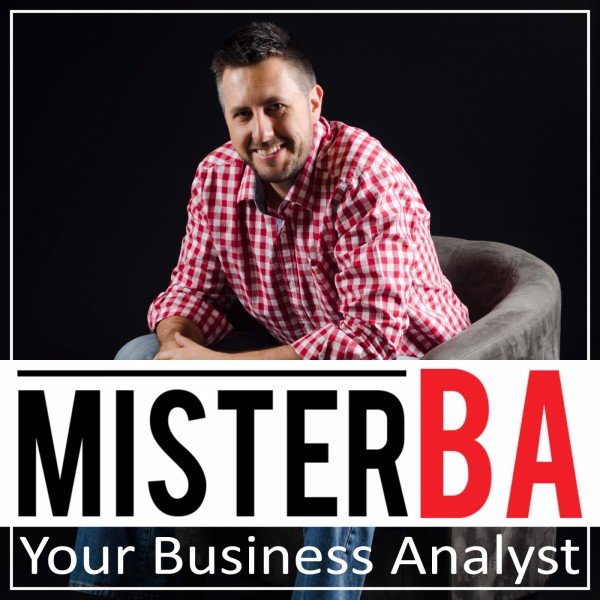 MBA 010: FINANCIAL PLANNING from startup to mature with FRANK PINTO
FINANCIAL PLANNING:
This week we discuss financial planning and what it means at different stages in your business.

We talk to Frank Pinto to share his views on financial planning from startup to mature phase.

The 4 key topics that we address is the following:

Financial Management: Bookkeeping and other measures you have to incorporate
Personal Insurance: Cover for the unexpected
Wealth Creation: Investing your money to grow
Wealth Protection: How do you go about leaving a legacy

Frank Pinto Bio Summary:
Frank has had career spanning 35 years as a software engineer, programme manager, enterprise architect, executive leader and consultant in the banking, insurance and retail industries. He has led multiple large award-winning projects and has served as CTO at Edcon, CIO at BankServAfrica and CEO of UCS Software. He has been the keynote speaker at a number of national and international conferences and was a founder member of the Microsoft Retail Client Advisory Board. He has also served as Chairman of the EPC Global South Africa Steering Committee. Currently Frank is a business owner, investor and consultant.