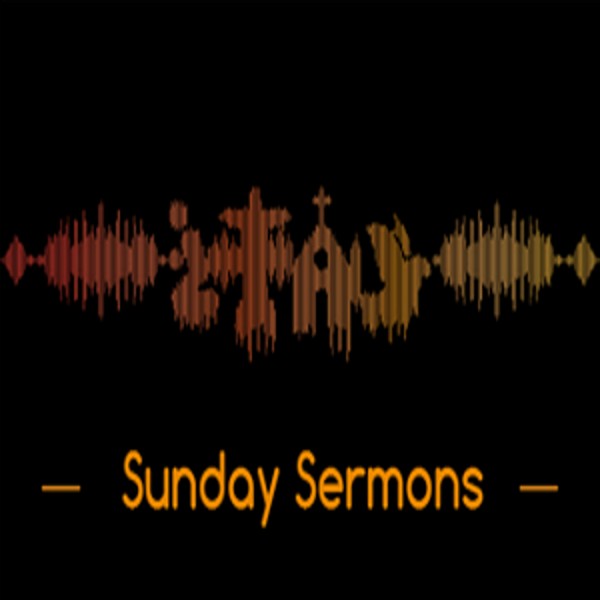 Lekgarebe le le phepha le le itshekileng
Ke keletso ya Modimo mo mosading gore fa o neela molekane wa gago mpho ya dikobo a e tlotle mme a e rate
Wena o nkgolotseng mo dibeng ntlhalifise.
Ruth 3:7 | When Boaz had finished eating and drinking and was in good spirits, he went over to lie down at the far end of the grain pile. Ruth approached quietly, uncovered his feet and lay down.

Wena o dutse mo maotong aga mang?