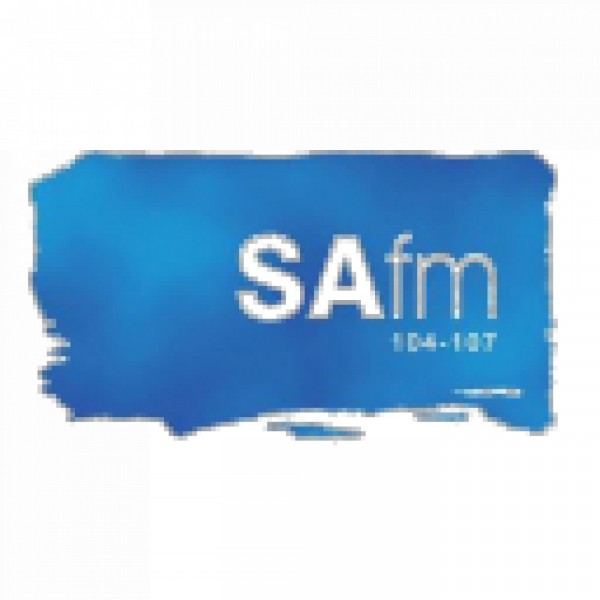 DR JOHN TIBANE – PROFESSIONAL SPEAKER, TEACHER AND AUTHOR
Dr John Tibane is a Medical Consultant-turned Human and Organizational Development Consultant. A product of Medical Training, Medical Practice, Business Training and Business Consulting, Dr Tibane is well positioned to be a well-sought after trusted advisor.
An extraordinary advisor
Dr John Tibane is a Speaker, Teacher and Author of note on various Business imperatives including Leadership, Strategy, Organizational Renewal, Organizational Effectiveness, Workforce Motivation and Cohesion, and Service Excellence. He has transcended the status of being an expert for hire to being an extraordinary advisor to high performing individuals and organizations.