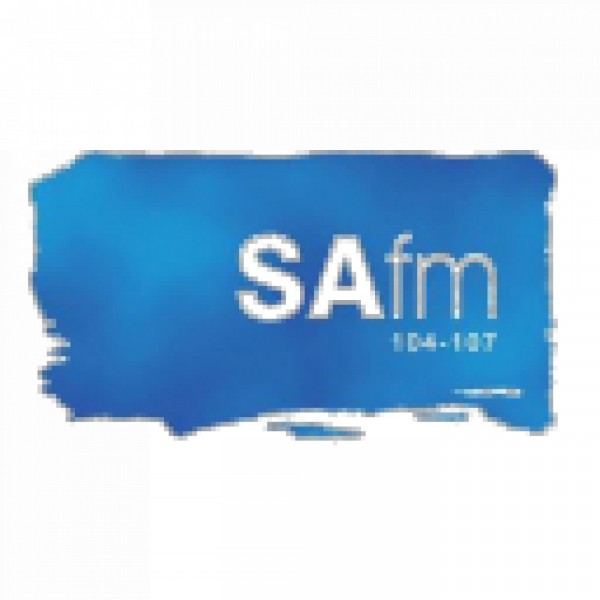 OBINWANNE OKEKE - FOUNDER: INVICTUS GROUP
He is currently on the cover of FORBES AFRICA's June edition, making him one of the youngest people to ever be on the cover of this coveted publication.
Okeke could not fail his mother. A promise meant hard work and dreaming big.
He was raised in Ukpor village, 790 kilometers from Nigeria's capital, Abuja, as the 17th child of a polygamous father. He went to boarding school aged 10, lost his father at 16 and moved from one relative to another.
He named his company Invictus after one of Nelson Mandela's favorite a poems, by William Ernest Henley, about the undefeated and unconquerable soul of a hard worker, from an impoverished background, who will not give up.
"I had to take my life into my own hands at a young age. My dream was a better life and most importantly, a house for my mother," he says.
Capital was a problem.
"I had to prioritize my dreams and aspirations, for example, I started off with an events and entertainment company for students… then I went off to Australia where I did all kinds of jobs just to survive. Saved up, came home and invested all my savings in my company Invictus."
Invictus is in construction, agriculture, oil and gas, telecoms and real estate. He has 28 permanent and 100 part-time employees across nine companies.
Okeke's hard work paid off. He bought his mother a house.
"This is my most proud achievement to date, because of the happiness I see in her face whenever she talks about the comfort in her own house. She has been a huge source of inspiration for me as I went through life and being able to do that for her will always top all of my other achievements."
Rudi de Kock, owner of DOTL Developments, a construction company in Johannesburg, says "Obinwanne is an outstanding young man who is very easy to work with. He cares for people and very passionate about what he does".
Like the man in the poem, Okeke says he is the master of his fate and captain of his soul, whatever the weather.