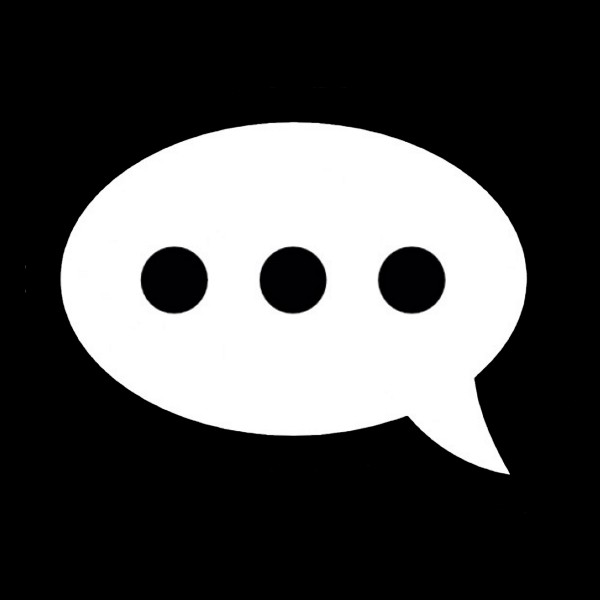 Minstens drie tale vir staatsinstansies: Laksheid of onwilligheid?
Met: Anne-Marie Beukes van die Departement Linguïstiek (Universiteit van Johannesburg) en voorsitter van die Afrikaanse Taalraad en Cerneels Lourens, prokureur en taalaktivis van Brits:

Die Taalwet van 2012 vereis dat die 207 staatsdepartemente, openbare entiteite soos Eskom en openbare onderneming soos die nasionale lugdiens 'n taalbeleid opstel waarin onder meer met minstens drie tale rekening gehou moet word. Die Afrikaanse Taalraad het in samewerking met die Departement Linguïstiek van die Universiteit van Johannesburg vasgestel dat in November 2015 nog geen 30 persent van die instellings die Taalwet se verpligtings opgevolg het nie en dat die res dit miskien maar bloot as 'n lastigheid beskou. Gaan dit hier om laksheid of onwilligheid en 'n toegee aan die maklike uitweg van Engels ten koste van die publiek se taalregte? Of word daar nie oor die kundigheid beskik om 'n billike taalbeleid op te stel nie? Hoe moet opgetree word teenoor onwillige staatsinstansies? Wat is die konsekwensies van die huidige situasie vir Afrikaans? Die twee deelnemers bespreek al die moontlikhede van optrede: positief of negatief.