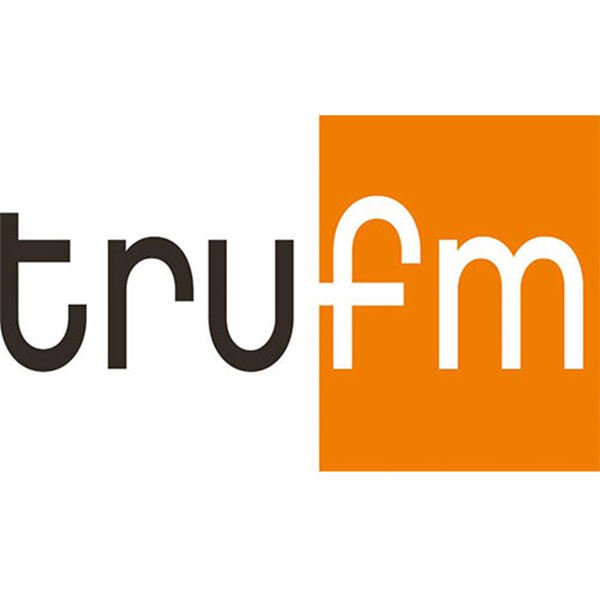 #truAfternoon with Dr. Nokuzola Mndende
Traditional Health Practitioners Act was passed to standardise and regulate the affairs of all traditional healers. Late last year additional regulations were published to give effect to the act. The government has invited public comment on the regulations. Both the act and the proposed regulations have been criticised by some traditional healers who believe they are unrealistic and unworkable.
truAfternoon spoke to Dr. Nokuzola Mndende, a well known traditionalist and a traditional healer herself regarding this act.