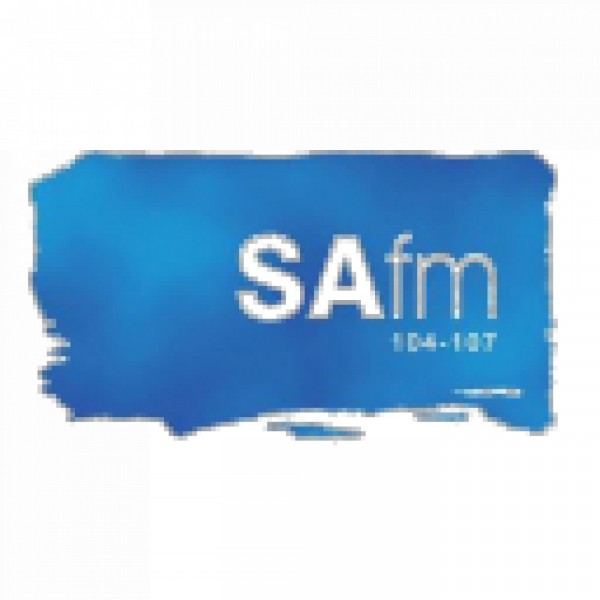 #InTheSpotlight VANESSA PERUMAL. MANAGING DIRECTOR, JT COMMUNICATION SOLUTIONS
SA Business Woman a finalist in the 2nd Common Wealth Business Women's Network Awards
Commonwealth Businesswoman of the year finalist Vanessa Perumal has turned her small business into a significant brand.
This world class nominee has established a globally recognized business that has its main operations at The African Media Resource Centre of Excellence in Johannesburg. The centre is the result of the evolution of an idea of a business that goes beyond the ordinary. As the founder of JT Communications Solutions which began 11 years ago from humble beginnings, through her vision Perumal is scaling business operations and embracing the opportunity technology enables.
Perumal, a disruptor has always done things differently. With her philosophy rooted she infuses traditional communications and marketing trends with contemporary tools. This is the ethos central to the JT Comms brand and is the catalyst behind the company`s rapid growth into diverse business markets.
The Commonwealth Business Woman of the Year nominee has taken advantage of the technology era as a level playing field between East and West, thereby advancing aligned traditional businesses to become trailblazers in the 21st century. Her many accolades, including the Mbokodo Award for Women in Arts and Media, can attest to this.
Farzana Varachia of Xanopia Women's Business Group, a regional partner for CBW for Africa described Perumal's nomination as recognition not only to her and JT Comms but to Xanopia and the rest of the continent.
"To be recognized in 53 countries is a great deal and an excellent marketing platform for any company," says Varachia.
The media centre has state of the art equipment that allows for the creation of quality content tailored for its African market in a global village which has an audio studio, an edit suite and meeting rooms in which creative ideas are sprung out from the team and later turned into global concepts.
Up scaling her business operation puts Perumal in a dynamic position to grow JT Comms and offer solutions in the design, marketing, branding and eventing sectors to enable diverse turnkey business solutions.
JT Comms prides itself in employing a diverse resource of skills that include a network of freelance journalists, researchers, writers', event and market specialists, video editors, script editors and strategists amongst others who have a passion for content generation. The business has stimulated the increase in supplies of digital marketing collateral that enables Africans to own the means of the production of quality content.
"African women need to power trade into the global economy. The Commonwealth provides the largest market which accounts for 20% of world trade and rising and of which they are a key part which they can tap to do this where the costs are 19% less" says Arif Zaman, Executive Director, Commonwealth Businesswomen's Network (CBW), an accredited organisation focused on women's economic empowerment recognised by 53 governments across five continents.