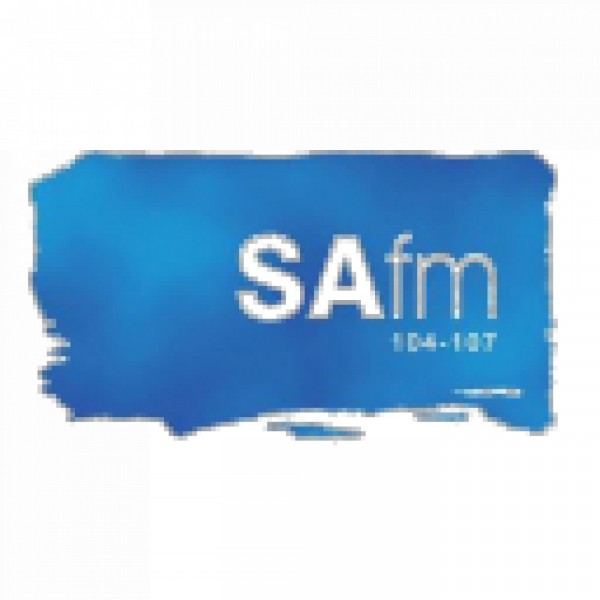 BIG QUESTION: MEDIA FREEDOM IN AFRICA HOW FAR HAVE WE COME?
Bheki Makhubu - Columnist and Editor-in-Chief of The Nation, considered the sole independent newspaper in Swaziland (In Studio)

Guest: Raymond Louw - Board member at Freedom of Expression Institute (FXI) (In Studio)

Guest: Jovial Rantao – Chairperson The African Editors Forum and Editor of African Independent

Freedoms of expression and of the press are protected in the constitution and generally respected in practice, and South Africa is home to vibrant journalists' and press freedom advocacy organizations that regularly and effectively push back against government encroachments. However, several apartheid-era laws and a 2004 Law on Antiterrorism permit authorities to restrict reporting on the security forces, prisons, and mental institutions. In September 2012, the Constitutional Court upheld a 2011 Gauteng High Court judgment that the controversial 2009 Film and Publications Amendment Act was unconstitutional. The legislation, ostensibly passed to protect against child pornography and hate speech, was widely criticized by press freedom advocates as a potential means of prepublication censorship. It required any publisher not recognized by the press ombudsman to submit potentially "pornographic" or "violence-inciting" materials to a government board for approval, and imposed criminal penalties for noncompliance.