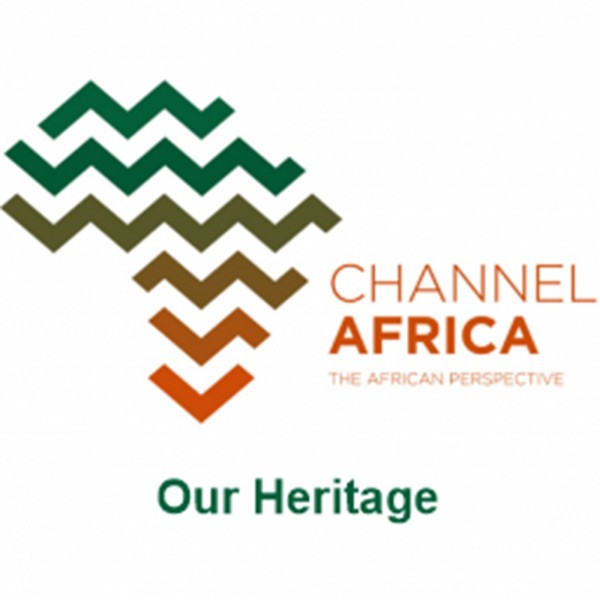 Forest and people (part 1)
The Congo Basin is the second largest tropical forest ecosystem in the world with value for energy, food security and climate change mitigation, that benefits people and villages around it. Deforestation and forest degradation, mainly due to human activity, has put strain on forest resources and livelihoods dependent on forests.

Africa will need conceited efforts to enhance a sustainable forest development plan, that seeks to achieve the 'Africa we want'. Through the efforts of existing policy makers and platforms for discussion, the continent, still, has a potential to deal with existing challenges, such as the extinction of indigenous knowledge and the use of non- timber products, which for time immemorial, have had an impact on the livelihoods dependent on forests.