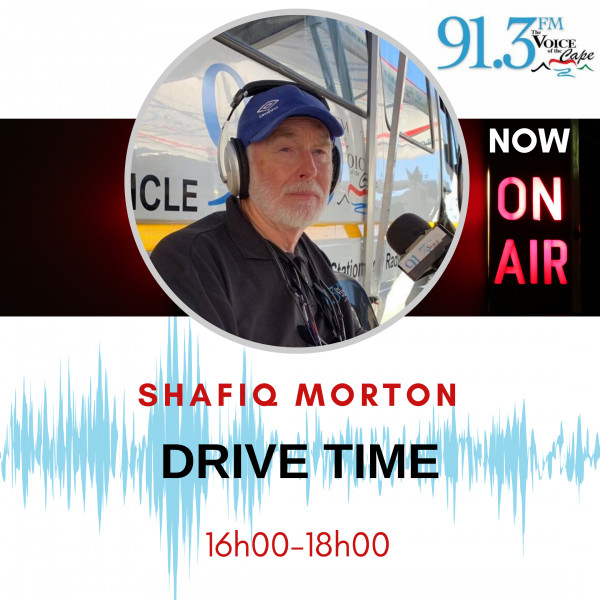 -the hidden costs of Nkandla
The ongoing Nkandla saga has become the biggest political test for the president and the latest police minister's report has not gone down well with political parties and civil society.
Church leaders have denounced Zuma's poor ethical leadership, with some highlighting the far-reaching impact that the Nkandla affair will have on the national efforts to end corruption and achieve moral regeneration.
But someone who has weighed into this whole matter in his latest opinion piece is researcher and analyst Prof Raymond Suttner. Prof Suttner has recently published Recovering Democracy in South Africa (Jacana).