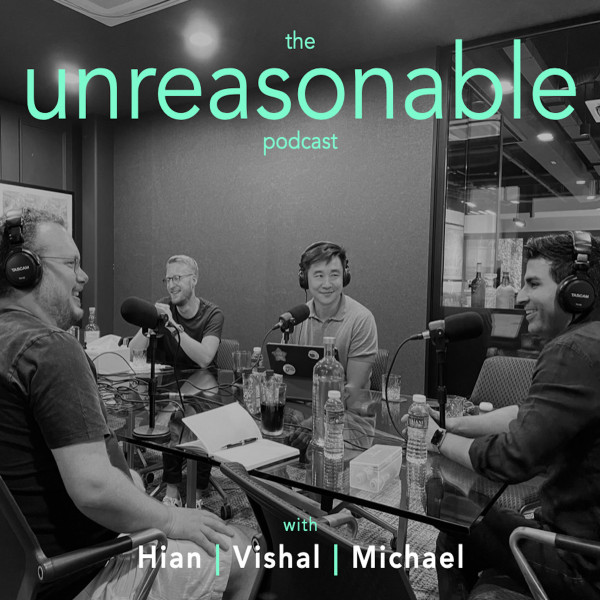 E17 What's unreasonable about Koh Boon Hwee?
SHOW NOTES:
0.00 - Laser, fillers, and a red face
0.43 - Say hello to Koh Boon Hwee
2.24 - Koh Boon Hwee, startups and his first investment
9.12 A cold email leads to investing into Razor
10.58 Betting on the right person, but wrong idea
20.05 Making SGX a sustainable platform, Singapore & risk
25.30 - The market reset, investing on instinct, experts & lessons from his past
35.24 - Koh Boon Hwee, Hewlett Packard and a slide rule
40.09 - Investing on people inside or outside an industry
41.51 - The best and most enjoyable investments he's made
47.10 - Being a founder of Sunningdale, holding on price & knowing your value
1.01.01 - The cost & sacrifices of success
1.02.28 - Close & thanks

The perspectives shared in the Unreasonable Podcast belong to the individuals and are not representative of any firm. This is not investment advice.