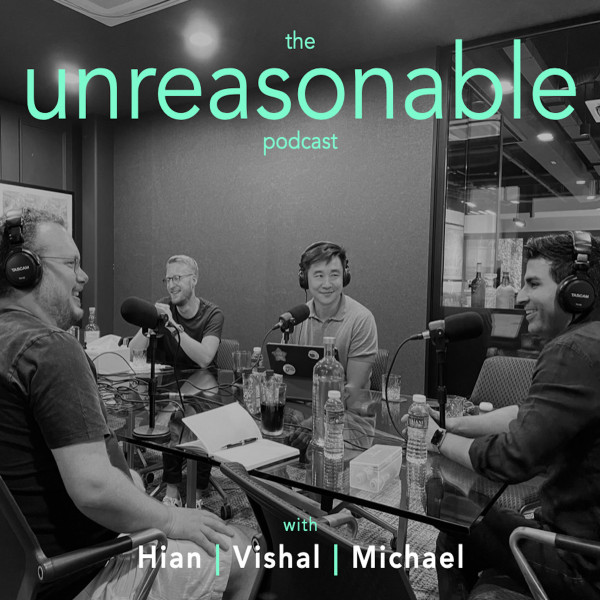 E16 What's unreasonable about venture capitalists, mistakes and walking into a bar?
SHOW NOTES:

0.00 -3.17: Two men walk into a bar, one is a VC

3.27- 8.18: Intros, birthdays and mercury retrograde

8.18 - 29.00: Becoming, being and seeing SEA venture capitalists for over a decade

29.00 - 39.50 Does venture capital need a rebrand?

39.50 - END: Mistakes, redos and do-differentlies

The perspectives shared in the Unreasonable Podcast belong to the individuals and are not representative of any firm. This is not investment advice.