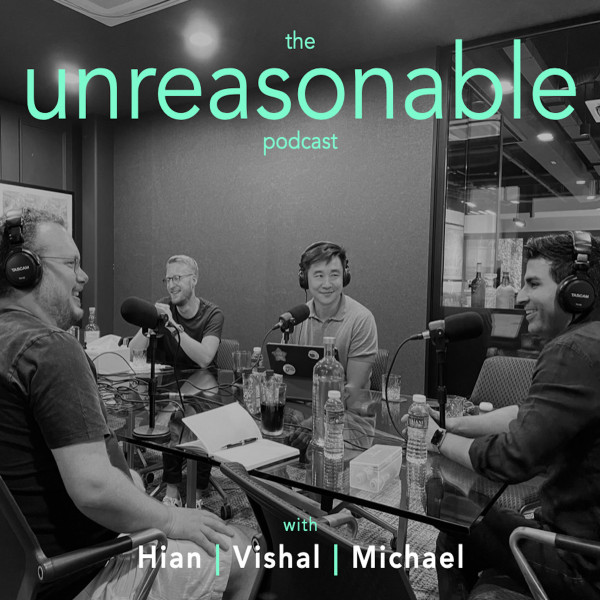 E15 What's unreasonable about our predictions, the "Shou" trial and our listener questions?
SHOW NOTES:

0.00-0.49 "Stop interrupting us"

0.49 -3.55 What's been keeping us busy

3.55 - 10.45 - Checking in our (Hian's, really) 2023 predictions

10.45-18.50 - The "Shou" trial: Tiktok vs. Congress

18.50-37.40 - Answering questions from our Unreasonable listeners

The perspectives shared in the Unreasonable Podcast belong to the individuals and are not representative of any firm. This is not investment advice.