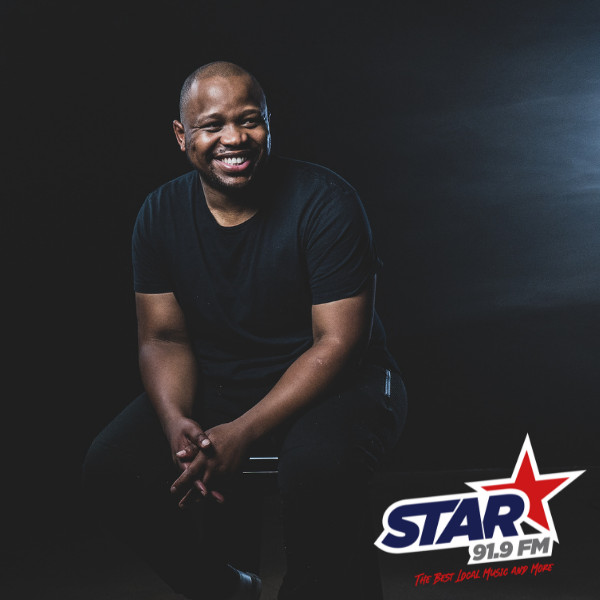 AVA LIKE LAVA INTERVIEW
We thank love for Ava Like Lava; it was love after all that brought her to us. Drawn to South Africa by a love connection, Ava's connection to South Africa very quickly grew beyond a one to one love connection to socio-cultural connection. If you think this reads like something that's leading into something deeply intellectual, you would not be far off.

It turns out that when Ava came through to South Africa, she came through with a vibe, a cerebral vibe, as we at STAR 919 call it. It's music you can't help but vibe out to, yet provokes profound thought at the same time. If you thought you couldn't vibe out and give considered thought to socio-political-economic issues at the same time, you obviously haven't heard Ava.

Calling herself an observer of world politics and having just graduated from Wits University, Ava manages to interweave party beats and philosophical thought with each other. It makes for a uniquely formidable combination. One we as South Africa should brace ourselves for because in 2023 Ava is about to say "Hi".