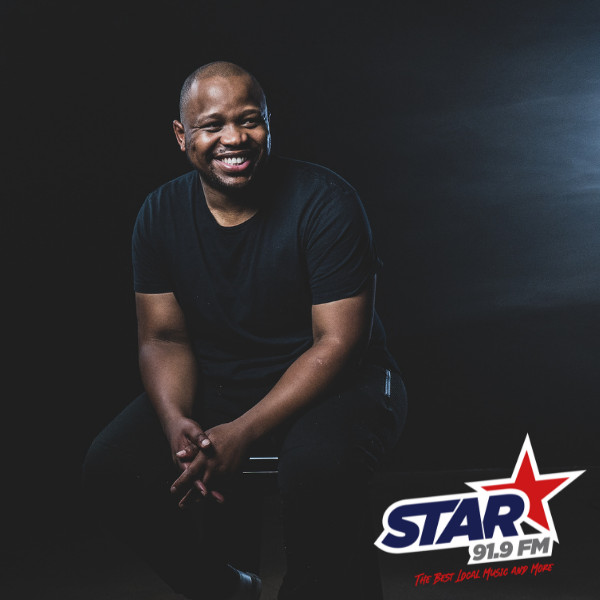 FRIDAY CO-STAR: MATTHEW MOLE
Matthew Mole, we needn't state anything further.....
...but we will.

Matthew Mole is a name preceded by song. He probably made his introduction to you by song; in that you probably heard his music before you heard of him. Such is the the speed and vastness at which his music travels. Having grown up in Fish Hoek, a small town boy started writing songs that would take him to big cities the world over. Not that big city music travels were the goal, the goal was primarily to write a song and sing it, and maybe another one, and maybe another one after that and so goes the story Matthew Mole which now sees him at a place where is amongst South Africa's most celebrated music talents domestically and very much internationally as well.

Having people sing along to his songs on stages all over South Africa and Europe is now an almost every day experience for Matthew. A lot has changed from his boyhood days in Fish Hoek, but the little that hasn't is what the world loves him most for. The world loves Matthew. Matthew, the guy who lives from the heart and therefore sings from the heart too. It's a universally understood language - the language of the heart. Which is why it's no wonder Matthew Mole's music is so universally celebrated. When we we speak of sunshine in the music, Matthew Mole's catalogue is exhibit A, beaming across the world.

All this and more that could be stated, Matthew Mole would much rather introduce himself to us as a South African lad who loves music. The accolades are something he shies away from; his humanity is at the essence of who he is as a person and an artist and valuing that as much as he does, anything that could deprive him in any measure of that, even if for esteemed reasons, is just not his vibe.

Should you find yourself in deep conversation with Matthew Mole, it might become apparent to you why Matthew treasures his humanity so much. Matthew deeply values human connection, it is in fact this connection that is made with fans the world over - a human one.