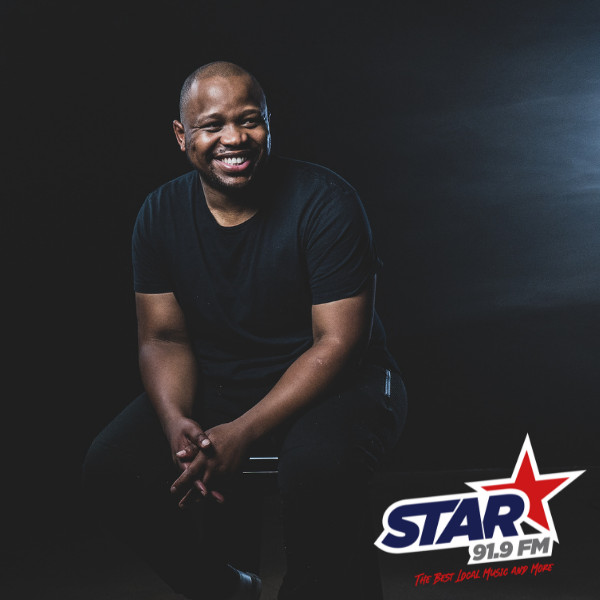 PUT YOU ON: YAZZ THE STUDENT
Creative geeks are a thing! Yazz it that thing!

A thought leader of the independent creative sector, Yazz The Student, has facilitated the networking of different sects in the independent creative industry in an effort to demonstrate how art, regardless of how many genres or disciplines, is one. In order to do this, Yazz had to become a student of the arts and the business of the arts, and thus Yazz The Student was born.

Yazz The Student is still alive and well because for him, to live is to learn. He has set out to learn for the remainder of his life, which bodes well for the independent creative sector when taking into account how his learning has to date served the arts community. Art gets really intellectual, yet poetic when subjected to Yazz The Student's thinking. In some ways, conversing with Yazz The Student is like conversing with the future of the creative arts.

An intellectual artist advocate; that is a title yet to be established or designated. Well, now it just has.