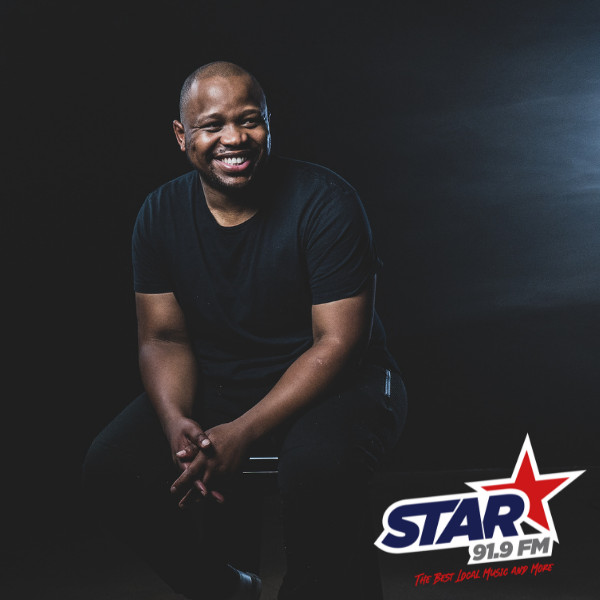 PUSH PAUSE: IRS INVESTIGATIONS INTERVIEW W/ CHAD THOMAS = ROMANCE SCAMS
A prolific crime trend at the moment plays the heartstrings to an almost hypnotic tune. So hypnotic it leads people on a road to destruction, only to come to after a collision with a devastating fate.

The Tinder Swindler heightened curiosity about this particular line of criminality. The utter devastation caused though is perhaps not as strongly emphasized. Those who suffer at the hands of romance scammers are left having to recover both financially and emotionally. What makes this already doubly difficult process even more challenging is that it is often subjected to victim shaming.

How does one spot a romance scam? What does one do when caught up in one? Is there recourse? One of the best people in SA to talk to about these questions and more questions of the sort is Chad Thomas. Well, we spoke to him.

Worth a listen - for you and everybody you care about.