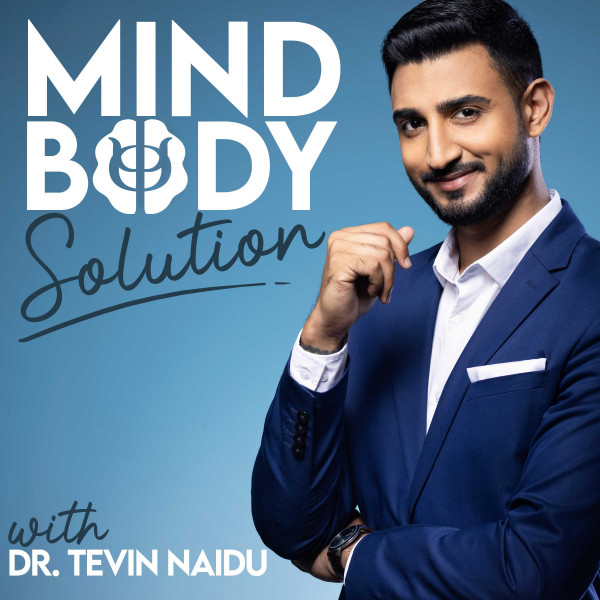 Noam Chomsky: Free Will, Moral Responsibility, Linguistics & the Meaning of Life
WATCH:
https://youtu.be/ZYiv790TfzI
Noam Chomsky is one of the most cited scholars in modern history. He is a linguist, philosopher, cognitive scientist, historical essayist, social critic, and political activist. Known as "the father of modern linguistics", Chomsky is also a major figure in analytic philosophy and one of the founders of the field of cognitive science. He is a Laureate Professor of Linguistics at the University of Arizona and an Institute Professor Emeritus at the Massachusetts Institute of Technology (MIT), and is the author of more than 150 books and well over 400 articles in major publications.
EPISODE LINKS:
- Noam's Website:
https://chomsky.info/
- Noam's Books:
https://www.amazon.com/Noam-Chomsky/e/B000AP81EC
- Noam's Publications:
https://scholar.google.com/citations?user=rbgNVw0AAAAJ&hl=en
- Noam's Wiki:
https://en.wikipedia.org/wiki/Noam_Chomsky
CONNECT:
- Website:
https://tevinnaidu.com
- Instagram:
https://instagram.com/drtevinnaidu
- Facebook:
https://facebook.com/drtevinnaidu
- Twitter:
https://twitter.com/drtevinnaidu
- LinkedIn:
https://linkedin.com/in/drtevinnaidu
TIMESTAMPS:
(0:00) - Introduction
(0:52) - Theories of Free Will
(5:59) - Free Will & Moral Responsibility
(14:56) - Linguistics & Historical Perspectives
(28:31) - Language & Mental Health/Illness
(42:00) - Medicalisation of the Human Experience
(50:45) - Manufacturing consent (effects on Free Will)
(1:01:13) - Mechanical Philosophy, Newton, Einstein, Leibniz
(1:09:23) - Teleology, Purpose & Meaning of Life
(1:10:44) - Noam's Mount Rushmore of Philosophy/Science
(1:15:22) - Solving the Mind-Body Problem
(1:19:20) - Why is Philosophy important
(1;20:50) - Conclusion