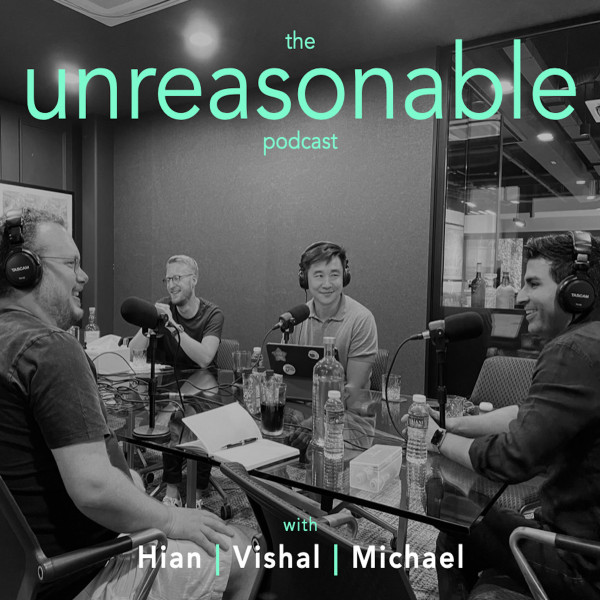 E12 What's unreasonable about Darius, second time founders and angel investing?
SHOW NOTES (with special guest)

0.34- Introduction

2.06 - Welcome to the unreasonable guest

7.33 - What it is to be a founder

13.18 - The 99.co journey and what kind of founder you need to be

19.40 - Adam Neuman is back and what a second founder should take away and learn

34.42 - how to select founders as an angel

42.26 - The role of a chairman in a nutshell

The perspectives shared in the Unreasonable Podcast belong to the individuals and are not representative of any firm. This is not investment advice.