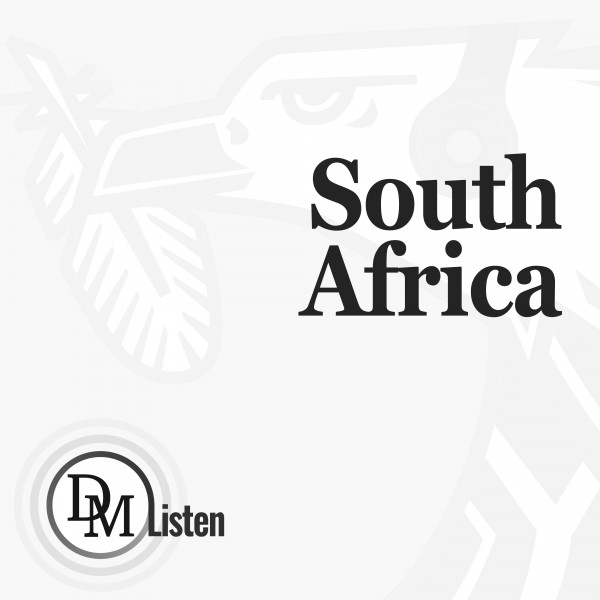 SA may face a crisis in education, but there is no crisis of ideas and potential
Smart and ambitious South Africans are being let down by the education system and increasingly it is falling on post-matric educators, including business schools, to bridge the gap.
With matric exams done and dusted, we can look forward to stories of exceptionalism hitting our inboxes soon. Take for example, twins Divano and Diego Blankenberg, raised by a single mother in Atlantis in the Western Cape, who matriculated at the end of 2021 with nine distinctions between them, making them the first members of their family ever to attend university.
Without taking away from this extraordinary achievement, these good news stories mask a bleaker picture of a vastly unequal schooling system where more than 25% of learners drop out of school before they even reach matric.
The truth is, right now our schools don't necessarily teach the right stuff. And they don't teach it well enough; even the best teachers are constrained by a lack of resources and top-down decision-making. From apartheid-era educational inequalities, into the democratic era, education is in crisis and increasingly, smart and ambitious young South Africans are being left behind in a rapidly changing world.
The ripple effects of inadequate schooling are making themselves felt across the economy. Those students who do make it into tertiary education are often unable to present plausible arguments to support and sell their ideas, their writing ability can be poor and unstructured, and their confidence is generally rock bottom.
Too many fail to even graduate. In short, while many South Africans are making tremendous strides and building businesses to end generations of poverty, the odds are very often stacked against their success.
Changing the odds starts with building a scaffold of support
Changing these odds is critical to unlocking economic growth and really, this calls for a whole new approach to teaching and learning. Post-matric institutions — including business schools — have an important role to play here in driving change. While business schools are mostly associated with the MBA — which is a master's level degree — the sheer scale of need in South Africa makes it imperative to pay attention to all levels of learning, and more than that, to provide a pathway to allow students who may lack the right foundations to achieve an MBA should they want to.
In an education system full of holes, we need to think about how we can construct a scaffold to provide smart, ambitious and capable people — whether ...