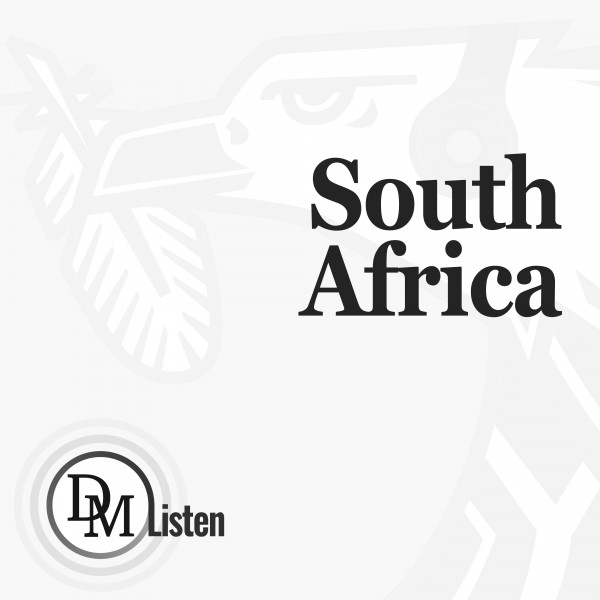 This is a critical time to defend democracy and the powers of school governing bodies in education
The Basic Education Laws Amendment Bill (Bela Bill) proposes centralising many of the powers currently held by school governing bodies under the control of the provincial head of education. This creates the potential for an abuse of power and the country's reversion to the levels of centralised control of the apartheid era.
The Basic Education Laws Amendment Bill, 2022 (Bela) has raised serious questions and concerns about whether its legislative proposals signal a return to the pre-1994 state school governance model, ultimately undermining the quality of South African public school education.
The values of our constitutional dispensation require policy changes to align with the principle of cooperative governance. In the context of basic education, this means ensuring amendments will in fact improve the quality of education offered to South Africa's youth, while avoiding detrimental consequences.
The Basic Education Laws Amendment Bill, 2022
A revised Bela Bill was introduced in Parliament during January 2022. Since then, the National Assembly's Portfolio Committee on Basic Education has invited the public to comment on the Bill and hosted four rounds of public hearings.
The department and portfolio committee are to be commended for the consultative process followed to date and the changes already effected in recognition of public input. This is indicative of the department and committee's respect for the democratic process and recognition of the value of the public voice.
Leaving behind apartheid's state school legacy
The dawn of South Africa's democracy saw the reversion of the pre-1994 school governance model. Under the authoritarian system of apartheid, school governance was centralised and controlled by the national government. Local schools were acted upon without consultation.
Key to the apartheid system was control and the social re-engineering of society, and this was partly implemented through schools. The infamous 1953 Bantu Education Act serves as an example. It transferred the locus of authority from the provincial and local to the central government. It also removed the localised influence of missionary schools.
In 1975 the state would use this centralised control to enforce the use of both English and Afrikaans tuition for certain senior school subjects – a move which resulted in the widespread protests of 1976.
Visit Daily Maverick's home page for more news, analysis and investigations
Under the post-1994 democratic dispensation, a decision was made to move to a system of cooperative governance: from state schools to public schools. This move recognised the need for a three-tiered partnership between the national and provincial governments, and local ...