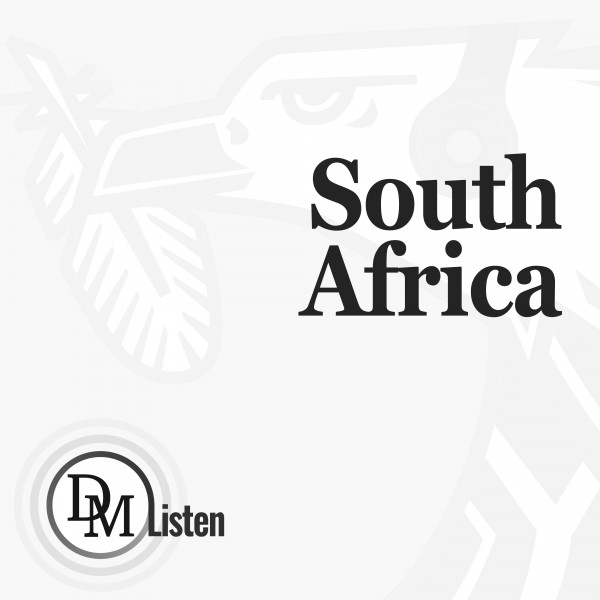 No Stage 6 at Nasrec: From a people's congress to an animal farm
In earlier years, you could walk easily among delegates, getting to know them and hearing them and developing a sense of who the ANC is. We had exposure to great minds, which immeasurably improved the quality of my reporting. That started changing about 2007 at the ANC's Polokwane conference as the battle lines hardened. The meetings became dominated by the ethos of the security state.
I have always loved covering ANC conferences and am now a veteran reporter in 2022 – the ANC's 55th conference at Nasrec outside Johannesburg is my fifth.
The organisation's founding ethos as a congress of the people; its practice of convening to discuss that which impacts the people was deeply resonant as we grew up in an authoritarian state. Ordinary people from communities organised themselves into self-help organisations, and wise leaders turned this famous dynamism into a movement that took on colonialism and later apartheid. And won.
From early in the 20th century, the then South African Native National Congress (the precursor to the ANC born in 1912) came together in "congress" to decide on its programmes which were birthed in the lived experience of the people who gave it life. It was an animating vision and a praxis I have followed with enthusiasm even through its internal incarnation, the United Democratic Front.
At those early conferences of the ANC as a governing party, the philosophy was still apparent of a movement reflective of the people it represented and with a keen sense of its moral and political purpose. The branches were, in the main, collectives of professionals, workers, community organisers, later trade unionists and always revered intellectuals – the salt of the earth. The founders of the ANC had instilled this character into the movement, being one that thrived in the world of ideas. While they were pretty grand, the views of the equality of congress and people ensured that the social distance was mediated. This was a vision for a fairer and more equal world.
I learnt my chops at the early conferences because you had to be fast and attentive to keep up with the quality of the debates. I quickly learnt the intricacies of development economics, social solidarity systems like the basic income and the difference between liberation organisations and political parties. Either the ANC has aged badly, or I have.
When I read policy documents these days, it sounds like the same ideas and concepts (rural ...