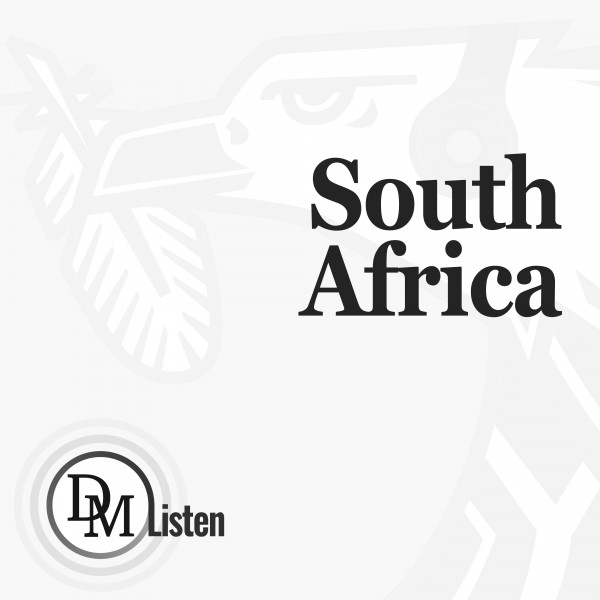 Leadership nominations finalised after delays and horse-trading amid plentiful slate permutations
Almost 48 hours behind schedule and after much caucusing, cajoling and horse-trading, the incoming ANC top officials were finally officially nominated early on Sunday. Voting was scheduled from 9am on Sunday morning.
The presidential nominations were not in doubt. Cyril Ramaphosa was named for a second term as party president, as was Zweli Mkhize, the former premier, health MEC, minister and one-time party treasurer.
And while Nkozasana Dlamini Zuma had indicated she was up for nomination from the floor, she declined when the moment came.
Beyond that, last minute negotiations meant definite slates were elusive.
For deputy president, nominations were for Ronald Lamola, also justice minister, current ANC treasurer Paul Mashatile and Eastern Cape Premier Oscar Mabuyane. Outgoing deputy president David "DD" Mabuza declined nomination from the floor.
National chairperson nominations went to, as expected, Limpopo Premier Stan Mathabatha, incumbent Gwede Mantashe, and David Masondo, deputy finance minister.
For secretary-general, nominations were for Transport Minister Fikile Mbalula, Phumulo Masualle, also deputy public enterprises minister, and ousted KwaZulu-Natal ANC secretary Mdumiseni Ntuli.
Drama erupted over what seemed to be the uncontested nomination as deputy secretary-general of Nomvula Mokonyane, ex-minister and now ANC head of campaigns. The Northern Cape nominated Tina Joemat-Pettersson, chairperson of the parliamentary police committee. Unlike other nominations from the floor, she accepted – and made the threshold of over 1,109 supporting votes.
It was carefully balanced slate politics.
Tired tempers frayed. Only at 1.15am did the ANC nominations move to the second deputy secretary-general. The nomination was for a close Ramaphosa ally, his international relations advisor Marupene Ramokgopa. A rival nomination, women's league member and councillor Ronalda Nalumango, was vigorously supported.
Song erupted amid the counting, and if volume levels were anything to go by, the anti-Ramaphosa "chaaange" or "load shedding" grouping had the floor.
At 1.40am it was back to the expected, and significantly less loud – the nomination for treasurer of Bejani Chauke, presidential advisor, the ANC's national spokesperson Pule Mabe and ex-Ekurhuleni mayor Mzwandile Masina.
From the floor came the nomination of another Ramaphosa ally, Gwen Ramakgopa, appointed in Luthuli House's Office of the Secretary-General. Earlier she had declined nomination for deputy secretary-general, clearly with a view to accept for this post.
The nomination from the floor of Andile Lungisa, former youth leaguer and councillor, came to nought when election committee chairperson and ex-president Kgalema Motlanthe told delegates Lungisa was suspended. Tourism Minister Lindiwe Sisulu accepted, but failed to make the threshold of support.
Both were nominated in response ...