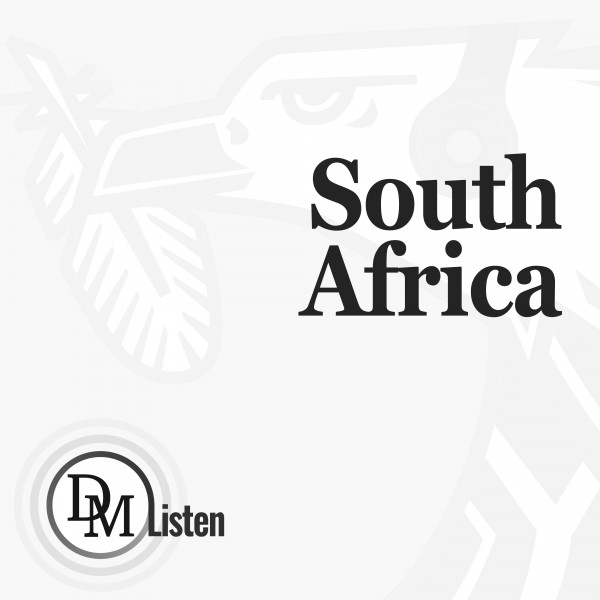 ANC's Integrity Commission to summon 97 leaders named in Zondo State Capture report
The ANC's ethical watchdog says it plans to engage with the 97 members named in the Zondo Commission report on State Capture who might have a case to answer.
The ANC's Integrity Commission says it will start implementing the Zondo Commission's recommendations by summoning 97 ANC leaders and members implicated in acts of corruption and other improprieties.
"The number of engagements with comrades accused of bringing disrepute to the organisation has increased exponentially," says a report by the commission that was tabled at the ANC's 55th ANC National Elective Conference under way at Nasrec, outside Soweto.
The Integrity Commission is the ANC's moral authority, responsible for probing matters relating to the ethical conduct of its leaders and members. Its report was part of the party's organisational report presented by Deputy President David Mabuza at the conference on Saturday, 17 December.
Two sources who were inside the plenary at the time of Mabuza's presentation said some voting delegates had voiced objections to the recommendations, complaining that the report was selective and that it targeted certain leaders while clearing others.
The list of "persons implicated" in the State Capture report was submitted by the party's National Executive Committee (NEC) to the Integrity Commission in October.
Some of the ANC officials implicated in the State Capture report include: former president Jacob Zuma; former MP Vincent Smith; suspended ANC secretary-general Ace Magashule; ANC national chair and Minerals and Energy Minister Gwede Mantashe (who has publicly indicated that he intends to take the report on legal review); Nomvula Mokonyane (the former minister and current ANC head of organising); Dudu Myeni (former SAA chairperson); Sfiso Buthelezi (the former board chair of the Passenger Rail Agency of SA, who is now an MP); as well as ANC MPs Winnie Ngwenya and Cedric Frolick.
The Integrity Commission report says it is interested to hear the ANC members' sides of the story.
Toothless
Despite the Integrity Commission's intention to summon members cited in the Zondo Commission report, Mabuza said it lacked the capacity to do its work successfully.
"A big drawback that inhibits the work of the IC [Integrity Commission] is that the structure does not have staff permanently assigned to it. It is currently served by two cadres from the secretary-general's office and a volunteer."
Another challenge for the commission relates to the environment in which it operates, which Mabuza described as "unhealthy and not conducive" to the adjudication of matters pertaining to ANC leaders and members.
The report accuses ...