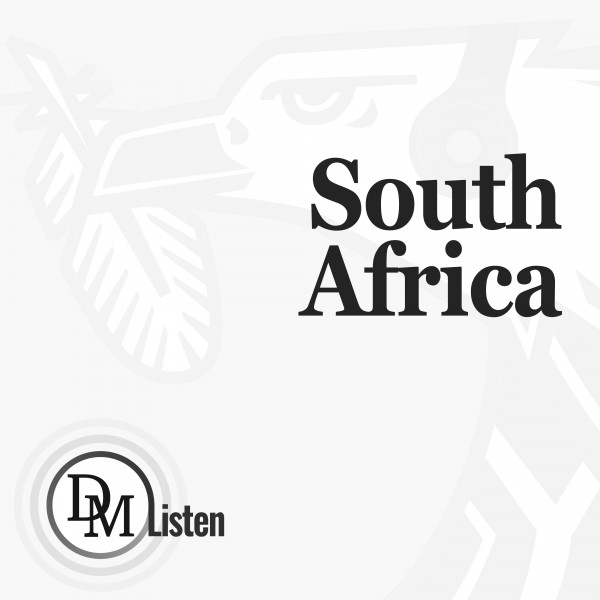 Change in the ANC's Top Six voting system sets the cat among the pigeons
As the party's national elective conference gets into gear, a new method of choosing the Top Six opens the way for losing candidates to have a second crack at high office – and there's certainly no shortage of contenders.
Fierce debate over policy is expected at the ANC's national conference, including on the matter of a new voting system introduced by the party's electoral committee, led by former SA president Kgalema Motlanthe.
The new voting system has been a bone of contention for some senior ANC members because it changes how leadership is voted in. Unlike at previous conferences, the party will first elect a new president, secretary-general, national chair and treasurer-general.
Only after that will the rest of the Top Six be ­voted in.
The system was introduced by the electoral committee to ensure that slate campaigns are dismantled.
It means that candidates who lose out in the votes for the first four positions can mobilise support to be elected as deputy president or deputy secretary-general.
"The purpose of this is to give delegates the opportunity to promote unity and move away from a winner-takes-all approach. Voting for the second ballot, once results are known for the first ballot, will also sharpen the awareness of delegates of imbalances among the Top Six in terms of gender, age [and] national groups," according to an electoral committee document.
It might even create a new opportunity for former health minister Zweli Mkhize if he fails to defeat Cyril Ramaphosa, the incumbent, for the presidency.
Some party insiders reckon that he is positioning himself for that scenario, a move that would see him compete with outgoing treasurer-general Paul Masha­­tile for the deputy presidency.
Interest in the deputy presidency is tremendous this time around, with more than five names being bandied about.
Mashatile has, however, enjoyed the support of eight provincial executives and has been met with excitement from members wherever he has campaigned over the past few months.
For now, he leads the race for the deputy presidency, with Justice and Correctional Services Minister Ronald Lamola coming in with the second-largest number of nominations. ANC Eastern Cape chair Oscar Mabuyane is in third place.
South Africans will know by the end of the weekend whether Ramaphosa will get a second term. The party's national conference started on 16 December and will conclude on 20 December.
Delegates will vote in 80 new members of the party's National Executive Committee (NEC), the highest decision-making body of the ANC ...