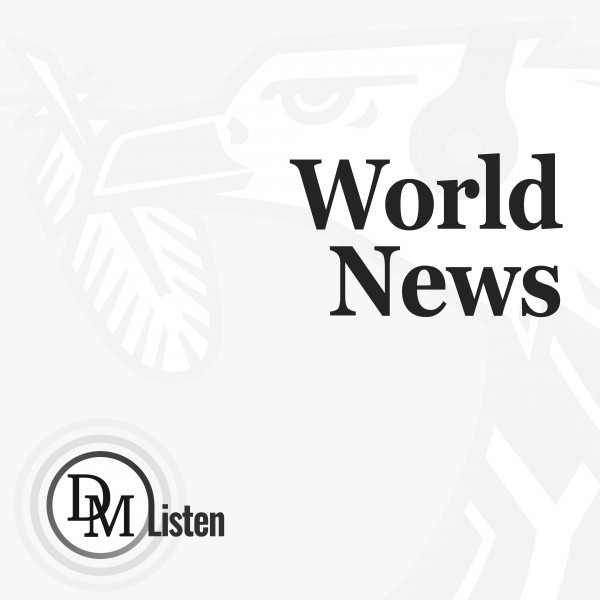 Germany expects more arrests after coup plot swoop
BERLIN/BAD LOBENSTEIN, Germany, Dec 8 (Reuters) - German authorities on Thursday ordered 23 people to be held for questioning as they investigate a far-right group that prosecutors say wanted to overthrow the state and install a former member of a German royal family as national leader.
Germans shocked by alleged coup plan
Judge orders first suspects to be detained
Scholz says swoop shows state's resilience
By Miranda Murray, Rachel More and Max Schwarz
Investigators have said the group, many of whom were members of the movement Reichsbuerger (Citizens of the Reich), planned to install aristocrat Heinrich XIII Prinz Reuss as leader of a new state and found evidence that some members planned to storm the German parliament and seize lawmakers.
Heinrich, 71, a descendant of the royal House of Reuss in the eastern state of Thuringia, was working as a real estate developer. He was arrested in the financial capital Frankfurt on Wednesday in a swoop on the group that has shocked many in one of Europe's most stable democracies and its largest economy.
The House of Reuss, now headed by Heinrich XIV who lives in Austria, disowned the alleged plot.
"Of course, this reflects catastrophically on the family," Heinrich XIV told broadcaster MDR, speaking about his distant relative with whom he said he had not had contact for 10 years.
"For 850 years we were, I think, a tolerant, cosmopolitan royal house in East Thuringia and now we are seen as terrorists and reactionaries all over the world, all the way to America. That's quite terrible," he added.
An Interior Ministry spokesperson said raids the previous day, in which 25 people were detained across Germany as well as in Austria and Italy, were the most extensive "executive measures" against the Reichsbuerger ever seen in Germany.
"The most important consequence is that everyone knows we have a resilient state and democracy whose security organs can penetrate and counter such crimes and plans," Chancellor Olaf Scholz told a news conference on Thursday evening.
Alongside the 23 remanded in custody, two people arrested outside Germany are set to be extradited. Many of the suspects are over 50, and they encompass right-wingers, COVID deniers and people who reject the modern German state.
More arrests are likely in the coming days. Holger Muench, head of the federal police office, told broadcaster ARD on Thursday there were now 54 suspects in the case.
Wednesday's raids were carried out across 11 German federal states, stunning many in the country.
"It's not ...